SolePath featured on NASDAQ MarketSite and in Times Square, New York.
Times Square Advertisement, New York City, 2018.
On Friday, December 28, 2018, SolePath made its NYC billboard debut with a larger-than-life advertisement occupying space on the NASDAQ MarketSite, also known as the NASDAQ Tower. This is an area of particularly high pedestrian traffic and overall visibility, especially just days before New Years Eve, which is considered the pinnacle of such location advertising in New York City. Anyone who's ever watched the ball drop on TV can attest to this!
SolePath also appeared on the Times Square billboards in July 2019. This time, it will be an 11-billboard, complex ad campaign emphasizing testimonials from those who've already found their SolePath.
SolePath Gets Results!
SolePath routinely appears in the mainstream media, as part of an unfolding series of news pieces which include interviews, announcements, procedurals, multimedia, and so much more. Dr. Debra and Rev. Deneen have found themselves in the very enviable position of being at the center of a movement: the SolePath Movement!
Gone are the days when mere local advertisements, or even television commercials were enough. Nowadays any brand worth its salt knows that the ebbs and flows of the internet largely determine all brand success in the world. For some, this has been a harsh reality to have to face. Not SolePath though.
Dr. Debra Ford and Reverend Deneen Justason, at the helm of SolePath, have creatively dictated the company's unique direction since day one. Their recent foray into online advertising, big location advertising (Times Square billboards) and planting themselves firmly within the global news cycle has all but cemented their place in the pantheon of powerful and forward thinking organizations determining the future in tandem.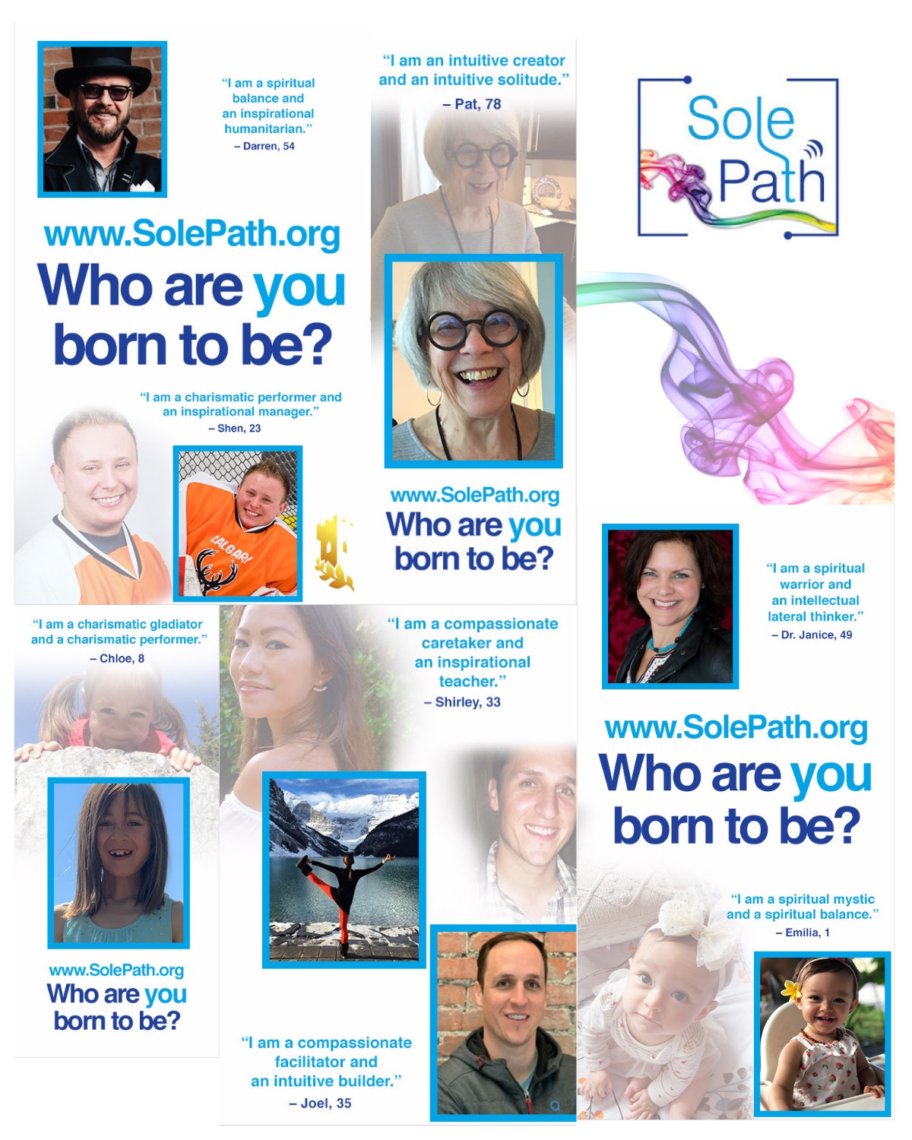 Members of the SolePath community were featured on their Times Square billboards:
Chloe – Charismatic Gladiator and Charismatic Performer, dark Compassionate Caretaker.
Dr. Janice Brown – Spiritual Warrior and Intellectual Lateral Thinker, dark Intellectual Controller.
Emilia Rose – Spiritual Mystic and Spiritual Balance, dark Intuitive Hunter.
Darren – Spiritual Balance and Inspirational Humanitarian, dark Spiritual Warrior.
Shen – Charismatic Performer and Intellectual Lateral Thinker, dark Inspirational Manager.
Shirley – Compassionate Caretaker and Inspirational Teacher, dark Inspirational Conformist.
Joel – Compassionate Facilitator and Intuitive Builder, dark Charismatic Gladiator.
Pat – Intuitive Creator and Intuitive Solitude, dark Intellectual Lateral Thinker.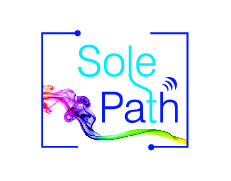 Author: The SolePath Institute.
The SolePath Institute joyfully encourages everyone to know and understand their SolePath and live a beautiful life, filled with purpose and meaning. The SolePath Institute provides support and guidance on your journey, helping you to take the next best step.
email: answers@solepath.org
At the Calgary SolePath Institute, we connect to the field and measure your energetics to reveal your SolePath, your soul ID. Go online and request your SolePath here.
The SolePath Institute provides many opportunities for helping you understand your SolePath – membership, one-on-one counseling, workshops, online courses, support groups. Call 403.998.0191 for space rental rates.