Who is the Charismatic Influencer?
People with a Charismatic SolePath are inherently bright and aware.
You are a charismatic person who is brave, sensing, always growing and independent.
Your superpower is your Sparkle.
Special gifts and greatness of
the Charismatic Influencer:
persuasive collaborator
who has inner strength
Charismatic Influencer
LightPath
Being a Charismatic Influencer means that you understand how to get people to work with you to achieve your intentions. You are a great motivator when convincing others to work with you and you deeply understand collaboration.
Charismatic Influencer
DarkPath
As a dark Charismatic Influencer, you are just as likely to be a PERSUASIVE COLLABORATOR with STRENGTH of personality (all the LightPath characteristics), as you are to take on the collapsing behaviour.
Check out the LightPath Charismatic Influencer first and then continue with the DarkPath.
The core energy for the dark Charismatic Influencer is to be self-centered and use others as pawns to achieve my own goals. Feeling that the rules don't apply to me.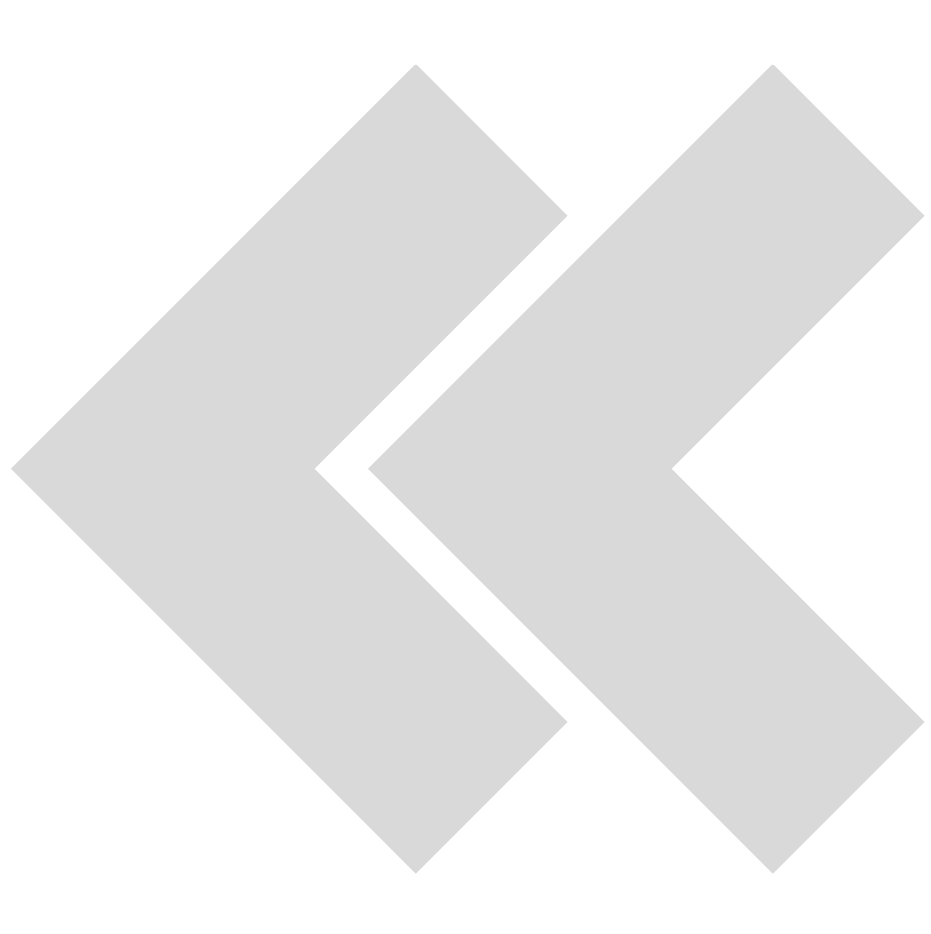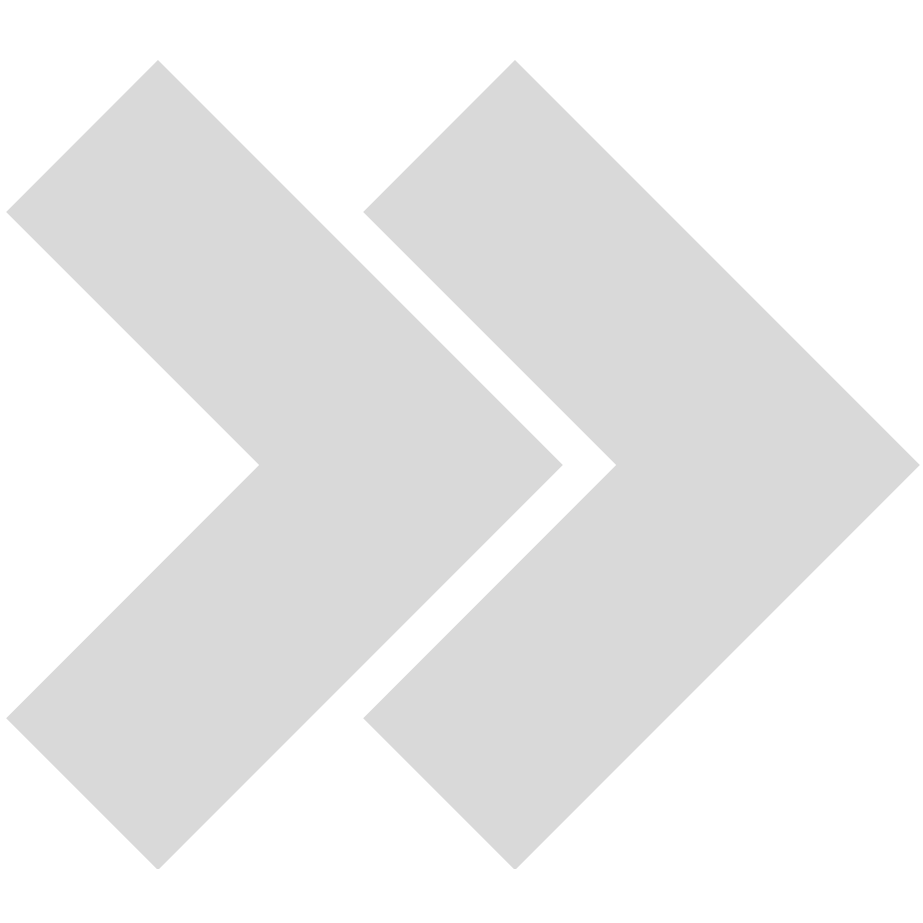 Continue exploring
on the SolePath blog
---