As a spiritual warrior, your gift to the world is dedication to your spiritual cause. You hold deep convictions and will stand up for what you believe in. You are deeply connected and the only truly psychic SolePath. You have great integrity and can be counted on; you are capable and organized and have a tremendous amount of energy when working for your cause and what you believe in.
Your core energy as a spiritual warrior is: integrity, dedication and psychic ability. This core energy represents those positive core values deep within you that create an expansion of your energy; that create positive, loving feelings.
Being a spiritual warrior means that you are the spiritual SolePath with attitude; you are the mystic with sharp elbows. Your cause will change over the course of your lifetime and when you choose where to put your energy and effort, you are tireless.
---
Read more about the Spiritual Warrior on our blog.
Read more about your extraordinary LightPath (opens pdf)
Vertical LightPath Spiritual Warrior
listen to Dr. Debra's 2 minute audio, daily reminder
Warrior Audio Summary1
Read more about your younger Spiritual Warrior self, or your Spiritual Warrior child, on our blog.
---
Spirituals life experience is exploring beliefs and 'what others cannot see' from this physical perspective. To do this, spirituals NEED to make time to nourish their spiritual connection through meditation and prayer. As a spiritual SolePath you push the boundaries of metaphysical beliefs, much like the intellectual SolePaths push the boundaries of logic and knowledge.
As a spiritual, you can trust your connection. Because you are a spiritual explorer, your beliefs will change over the course of your lifetime. You enjoy the exploration of existing religious and spiritual beliefs as you create your own ideas around faith and the meaning of life.
---
Spiritual phone wallpaper: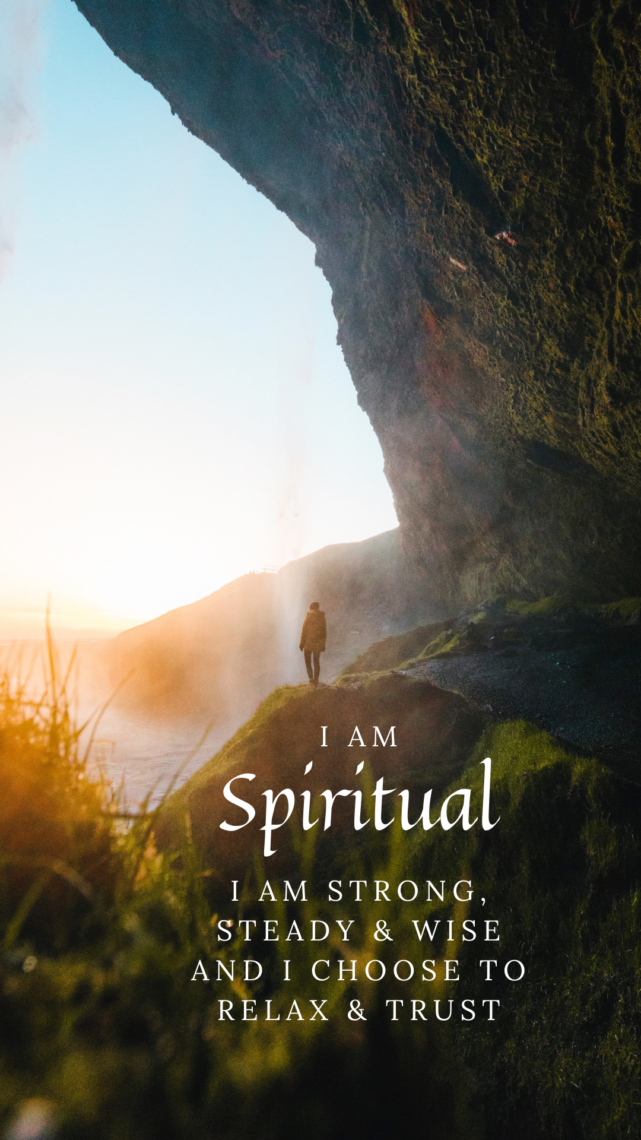 MORE ON SPIRITUALS
–
EXPLORE OTHER SOLEPATH CATEGORIES
–