My greatest gift is my ability to communicate so that others can understand. I look for the best in everyone and can find the talent in everyone.

Carmen Goebel, SolePath Certified Mentor
Carmen Goebel, SCM
(Calgary, Alberta, Canada)
Carmen Goebel is an Inspirational teacher and Intuitive Hunter.
Carmen's Core Energy is being a talented communicator and living an inspiring life.
Carmen is interested in people and connects in a way that is inspiring, warm, outgoing and enthusiastic. Since the spring of 2021, she has been living an RV Life with her husband Lynn. This was their plan that one day they would sell our worldly possessions and buy an RV and hit the open road.
successthroughvision@gmail.com
My purpose is to guide others along their self-empowerment and spiritual journey to find the clarity and confidence they seek.

Carrie Ann Baron, SolePath Certified Mentor
Rev. Carrie-Ann Baron, SCM
(Calgary, Alberta, Canada)
Reverend Carrie-Ann's SolePath is Spiritual Warrior and Spiritual Balance. Her core values include integrity, dedication and psychic ability, and her core energies are going with the flow and living with grace.
She specializes in helping others achieve a natural state of ease and happiness by connecting to their higher self, and the non-physical elements in this world. Rev. Carrie-Ann's work focuses on assisting her clients in releasing lifetimes of inner resistance and overcoming self-doubt and unworthiness so that they can discover their unique path for expansion and manifestation. This aligns wonderfully with her governing number of 9, which reflects her talents as a trusted advisor who experiences great joy from providing guidance to others.
Rev. Carrie-Ann is the Founder of the WhiteLight Metaphysical Centre. Rev. Carrie-Ann has spent close to 30 years studying and exploring human behaviour, including topics such as emotional fear and personality profiles. She has also interviewed over 100 thought leaders and experts on her podcast series to garner experiential wisdom in order to guide others in finding the answers they seek.
office@whitelightmetaphysical.com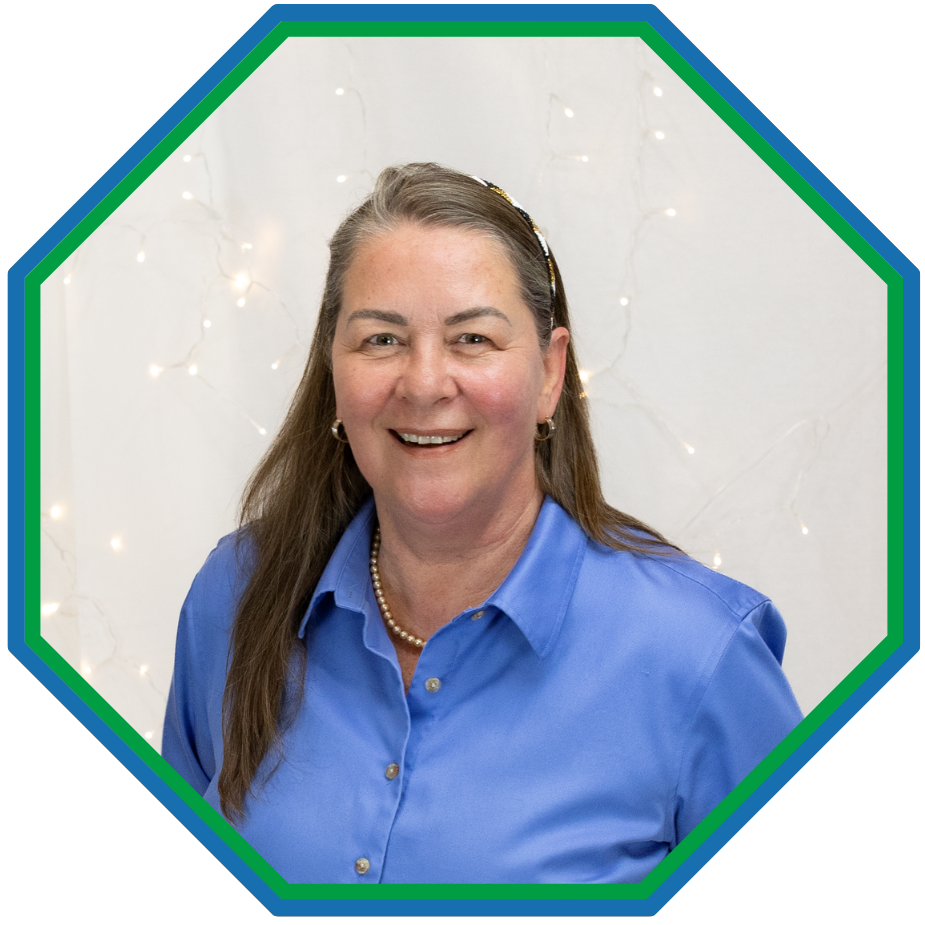 SolePath gives you clarity on who you are born to be, about what makes you uniquely awesome and what trips you up in life. When you know your SolePath you can stop being what you are not, you have permission to be you.

Dr. Debra Ford Msc.D, Founder and creator of SolePath
My purpose is to help bring light, balance and creative ideas to people, business and their higher selves

Rev. Deneen Kendall, SolePath Certified Mentor
Rev. Deneen Kendall, Founder
(Calgary, Alberta, Canada)
Deneen's SolePath is Intuitive Creator and Spiritual Balance.
Her core values are creating beauty and manifesting ideas, going with the flow and living with grace. Deneen's purpose is to help bring balance and creative ideas to people, helping them to connect to their higher selves.
Deneen has dedicated her life to being a SolePath certified mentor and SolePath certified analyst, known for her wonderful laugh and beautiful caring energy. Deneen specializes in space energy – both Feng Shui and Space Clearing – and is available for home and business consultations.
Deneen is also the host of the official SolePath podcast, The Butterfly Café.
deneen.kendall@solepath.org
403.603.0800
The fun part is waking up to the realization that we are not broken, just distracted by the idea that we are.

Irena Kukina, SolePath Certified Mentor
Irena Kukina, SCM
(Calgary, Alberta, Canada)
Irena's SolePath is Intellectual Expert and Compassionate Healer.
Irena grew up in Croatia, completing her studies in Computer Engineering and IT. While her intellectual brain loved solving problems and improving on the status quo, she felt a big something was missing from this way of life. She practiced martial arts and energy healing, but none of it felt anchored in real life until she came to Calgary and discovered SolePath.
In the SolePath teachings, she found the craved connection between spiritual knowing and physical action, and finally realized the meaning behind the saying "we are spiritual beings having a physical experience".
Irena is an eternal student of the totality that makes up human existence, and approaches it from different angles using SolePath, astrology, and other paths of consciousness studies. She applies her organizational mind as a curator of art through building websites, as well video and podcast production.
The work is you, knowing yourself.

Rev. Janice Brown, SolePath Certified Mentor
Rev. Janice Brown, SCM
(Calgary, Alberta, Canada)
Janice's SolePath is Spiritual Warrior and Intellectual Lateral Thinker. Her core values are her passion for life and her amazing problem solving gifts. Janice offers SolePath Mentoring, compassionate conversations around end of life, living with illness and the beauty of living a life of hope. Janice is a wellness visionary who is deeply fulfilled by helping people see the true brilliance of who they are and discovering the many aspects of the self that contribute to a person's well-being.
Rev. Janice is an avid writer and explorer of life. She teaches people understandings of metaphysical concepts and mastery of self through the SolePath Institute. She is an Ordained Metaphysical Minister, SolePath Certified Mentor, and Dean of Academics at the Academy of Inner Wisdom. She is the author of the SoleHealing protocols. 
She is available for SolePath mentoring by online appointment only.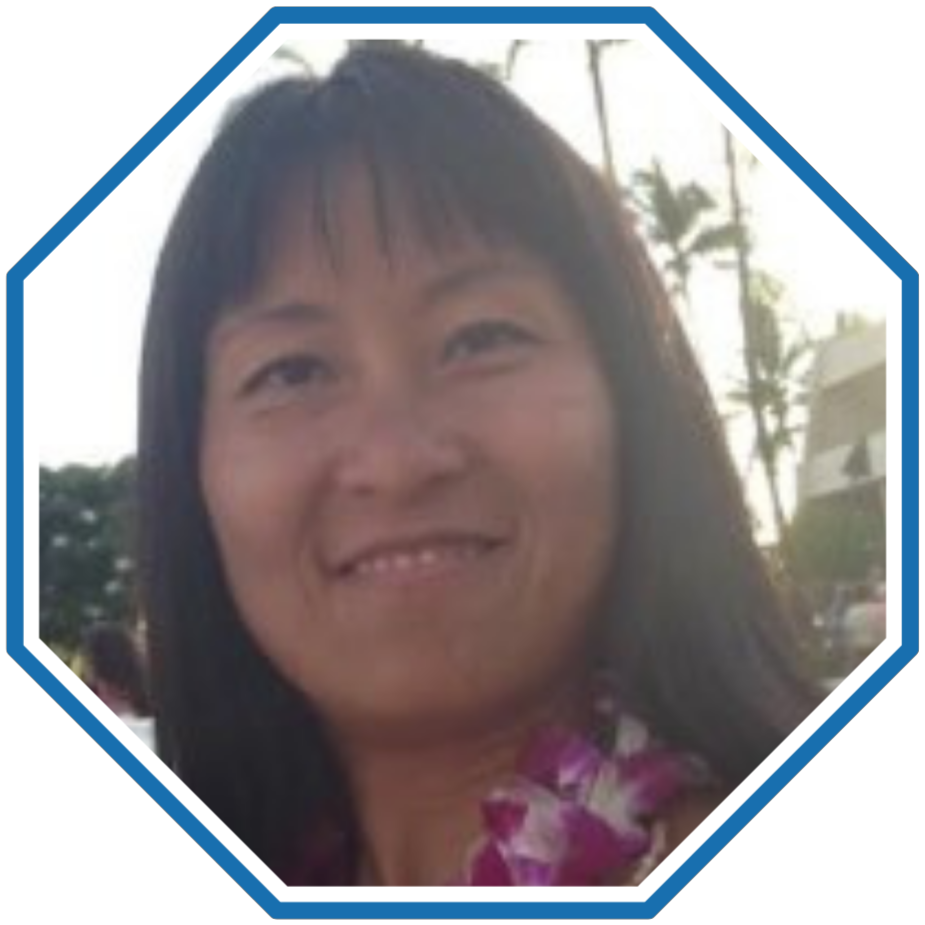 My passion is to love and to serve, to share what I know with the community of like-minded people. Through my own practice and example, I hope to shine a light for you in your own truth seeking.

Jessie Shen Huxley, SolePath Certified Mentor
Jessie Shen Huxley, SCM
(Calgary, Alberta, Canada)
Jessie's SolePath is Spiritual Mystic and Intuitive Hunter and her core values are seeking and sharing truth through her spiritual connection.
Jessie grew up in Shanghai China, an energetic city forever changing and never sleeping. Though she was successful she knew that something was missing because there was no answer to those questions she had never stopped looking for. In 1998 fate called her to Calgary, a place she truly calls home. Bathed in the energy of this beautiful and open-minded city Jessie began her journey searching for the truth of self and the reality existence. Through profound experiences, dream space and contemplation Jessie has surrendered deeply into life and found her life's purpose.
Jessie is a successful professional with many credentials in the corporate world. As well, she holds yoga teacher training certificate, yoga nidra training certificate and is well studied under the loving guidance of Seth. Her versatile life experiences would be a mirror to help reflect the light that shines within you and the truth and purpose that you already know.
Check out Jessie's Blogs.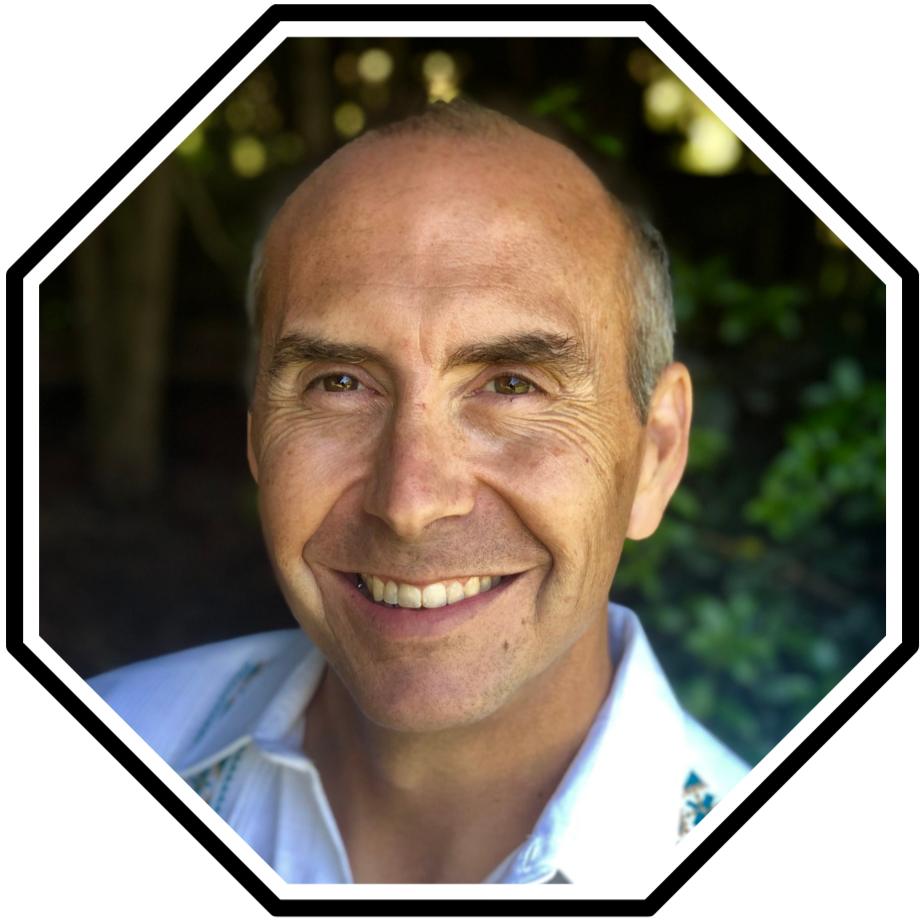 My purpose is to heal the mind, providing space and inspiration for people to awaken their own healing capability.

Tomas Garza, SolePath Certified Mentor
Tomás Garza, SCM
(Surprise, Arizona, United States)