Who is the Compassionate Facilitator?
People with a Compassionate SolePath are inherently confident and deep. They are compassionate and have confidence and depth, are empowered and gentle. Their superpower is Love.
They also have a path connected to this superpower, which describes their special and unique gifts and greatness. The paths with Love superpower are Caretaker, Facilitator and Healer.
---
Compassionate Facilitator
As a Compassionate Facilitator, you are all about community. Once you have enfolded others into your community, your joy comes from being of service to them. You love your community, your family and your cultural traditions. You are loyal to a fault and are a sincere and sympathetic person. You are also responsible, reliable and hard working. To be part of a Facilitator's community and to be loved by a Facilitator is a gift indeed!
Core Energy for the Compassionate Facilitator: Desire to be of Service and Love of my Community.
Being a Compassionate Facilitator means creating community wherever you go and loving and being of service to this community. It means participating in the lives of your community – your family and friends – and creating meaningful relationships. The interaction that brings you the most joy and peace and a feeling of being on purpose, is connecting with the people you love.
Special gifts and greatness of the Compassionate Facilitator SolePath: community-focused person who values tradition and loyalty.
---
Community
From their first breath, Compassionate Facilitators are building community around them. They just love their community and friends and to gather people around. They have a deep need to belong.
In their lifetime, they will need to spend lots of time with friends and need to create space for these nourishing interactions. Their world revolves around those that they care about. They have a big heart and are sincere and sympathetic, they cherish their family.
Their ability to make those in their community feel special is an incredible life skill. They just need to take the time and create the space to just be with those they love. They will learn to determine those that are worthy of their love.
---
Customs
Compassionate Facilitators love the customs of life, both family heritage and cultural traditions. They cherish their family, its history and its place in the community.
Compassionate Facilitators love getting to know their community and make a point of getting to know people and connecting with neighbours.
They need to create family customs, traditions and activities with their loved ones and share the memories of time spent together through photographs and other mementoes. Despite their focus on community, they are very effective when working alone.
---
Loyalty
Loyal to a fault, a sincere and sympathetic person, Compassionate Facilitators are also responsible, reliable, strong and hard working. They are personable and help their loved ones achieve their intentions. Their fulfilment and joy comes from being of service to those they care about.
They sometimes forget that all those they love need to learn their own lessons and have their own experiences. They just want to do it all for them, to protect and shield them.
The Compassionate Facilitator will do whatever it takes to get things done for those they love – they'll willingly work long hours and move mountains if necessary. To be loved by a Compassionate Facilitator is a gift indeed!
---
The Compassionate Facilitator in a Nutshell
---
Frank Sinatra, Heath Ledger and Christina Grimmie were Compassionate Facilitators.
---
Knowing this, contributes to understanding yourself at a deep level, and helps you to become the best version of yourself that you can be. Walk the path to purpose and a beautiful life.
Discover your SolePath by making an online request here. It's all by donation, whatever you can afford to give. It is a simple online process where you upload a recent headshot selfie and fill out a short form on our website.
Read more about Compassionate SolePaths.
---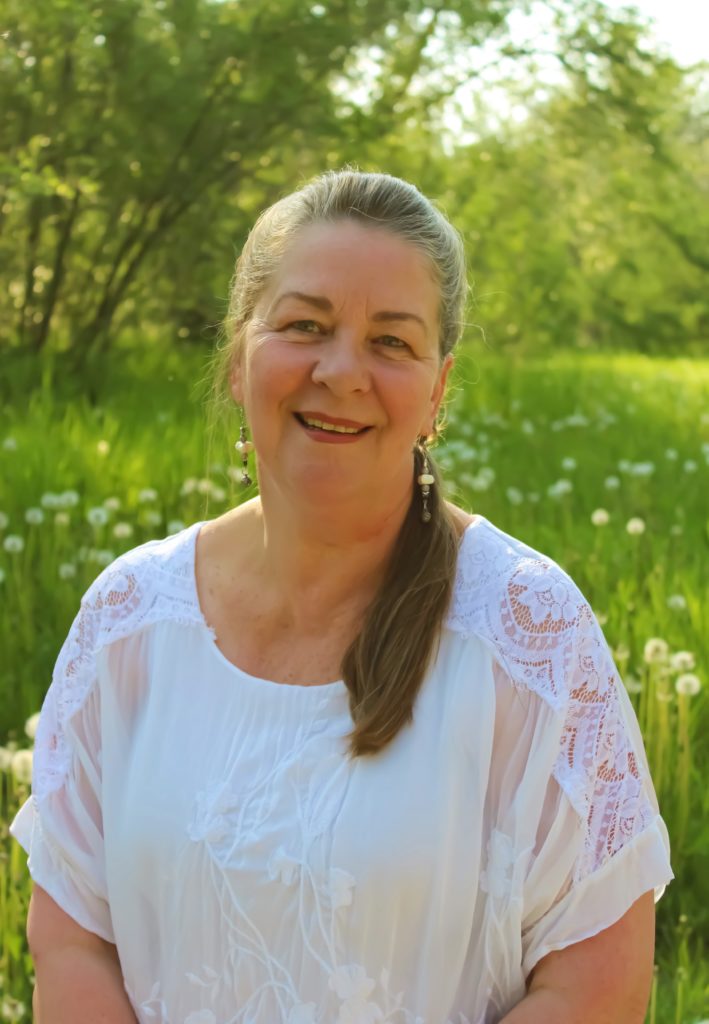 Author: Dr. Debra Ford Msc.D.
Dr. Debra is one of the world's foremost experts in metaphysical energy. She has a doctorate in metaphysical science and is a metaphysical philosophy teacher. She is an ordained minister and member of the American Metaphysical Doctors Association and the Canadian International Metaphysical Ministry.
Dr. Debra's SolePath is Inspirational Teacher and Spiritual Mystic. It is this SolePath that allows her to connect, create and communicate the original SolePath body of work.
Dr. Debra's work is based on the Tao. She is the author of 17 books including 'SolePath the path to purpose and a beautiful life', 'Daily Pulse, rhythm of the Tao' and her children's book 'Emilia Rose and the rainbow adventure'.
Join Dr. Debra on the Insight Timer meditation app for guided meditations, LIVE meditations, mentoring, courses, workshops and more.
What is Metaphysics? It is one of the main branches of philosophy (along with epistemology, logic, ethics) and deals with the nature of existence, truth and knowledge.
What is SolePath? Everyone is born with a SolePath. It is your unique, individual Spiritual Personality Profile. 'Sole' because it is solely about you. 'Path' because it guides you on your life's journey. 
Contact: DrDebra@SolePath.org
Grateful thanks to Dr. Janice Brown for the wonderful blog images.