Who is the Charismatic Gladiator?
People with a Charismatic SolePath are inherently bright and aware.
You are a charismatic person who is brave, sensing, always growing and independent.
Your superpower is your Sparkle.
Special gifts and greatness of
the Charismatic Gladiator:
committed competitor
Who strives for excellence
Charismatic Gladiator
LightPath
As a Charismatic Gladiator, you raise the bar; you push us to higher standards. You are motivated by competition and raise the standards of performance of all of us. You love excitement and are always on the look out for an opportunity to win. You have a deep belief in yourself and your innate skills.
Your core energy as a Charismatic Gladiator is excellence and raising the bar. This core energy represents those positive core values deep within you that create an expansion of your energy; that create positive outcomes.
Being a Charismatic Gladiator means always striving for a better standard, pushing the rest of us to a higher standard of excellence, always raising the bar. You just want to be better and love a competitive environment. You just sense that it could be better!
Charismatic Gladiator
DarkPath
As a dark Charismatic Gladiator, you are just as likely to be a COMMITTED COMPETITOR who strives for EXCELLENCE (all the LightPath characteristics), as you are to take on the collapsing behaviour.
Check out the LightPath Charismatic Gladiator first and then continue with the DarkPath.
The core energy for the dark Charismatic Gladiator is being ruthless and winning at all costs. Stretching the rules to get what you want, which is a win. Having a killer instinct and a deep feeling of superiority.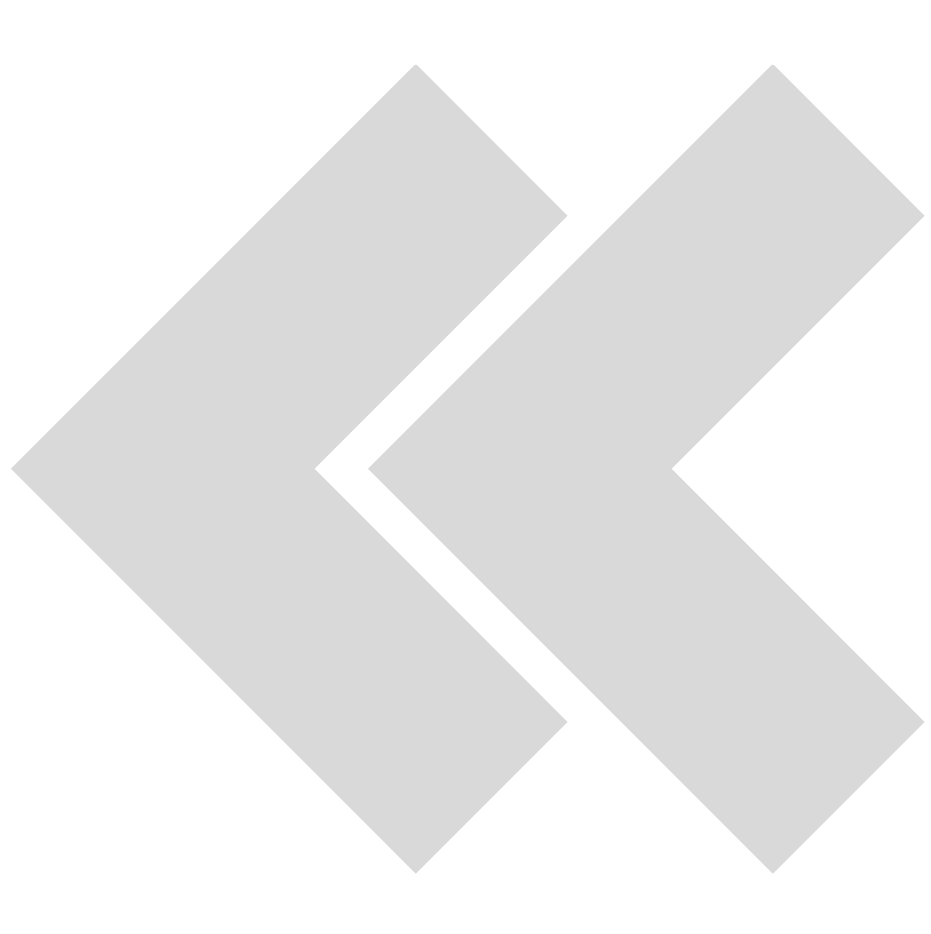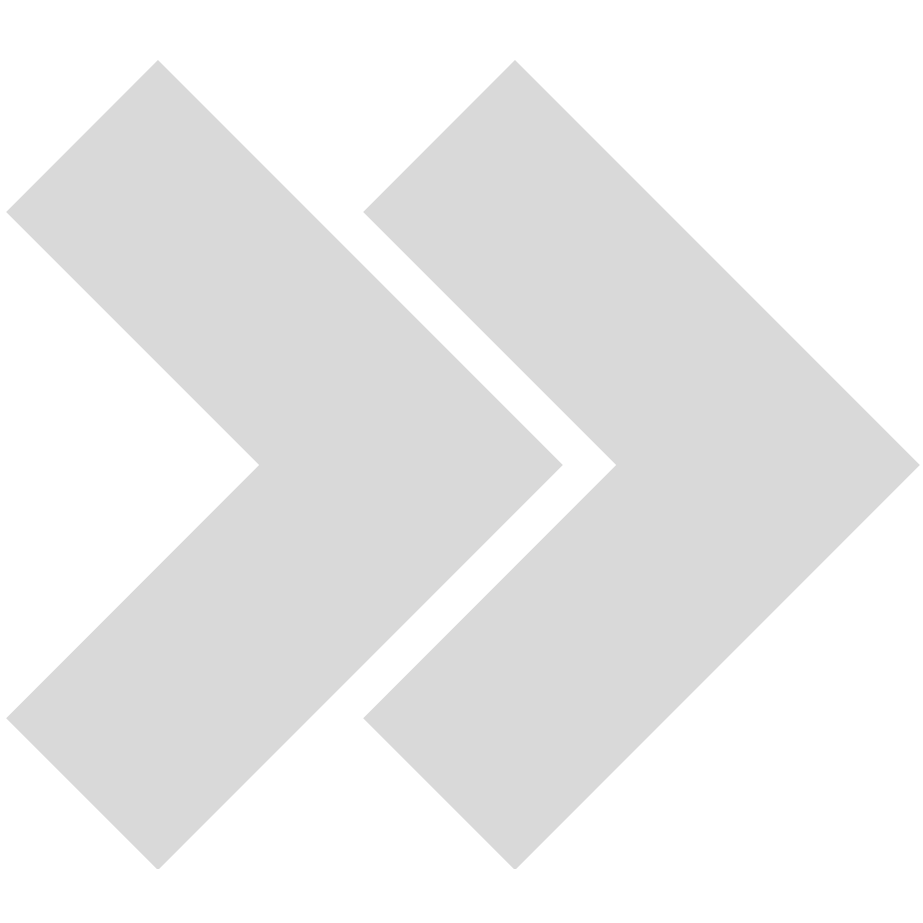 Continue exploring
on the SolePath blog
---