The SolePath Institute was founded by the four core team of Dr. Debra Ford, John Ford, Rev.Deneen Justason and Terry Justason.
We believe that SolePath helps people feel happier! When you know yourself with such a deep self-awareness, you can make choices that just help you to feel better. It is our joy and our purpose to bring this body of work to you and to the world. Ask us, we want to help.

Your SolePath Four Core team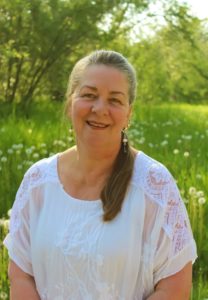 Dr. Debra Ford, inspirational connection communicatorDrDebra@SolePath.org
B: 403.998.0191
Dr. Debra is a spiritual philosophy teacher with a doctorate in metaphysical science. She is an ordained minister and a member of the American metaphysical doctors association and the Canadian international metaphysical ministry.
Dr. Debra's SolePath is inspirational teacher and spiritual mystic. It is this SolePath that allows her to connect, create and communicate the SolePath original body of work. She is the author of 16 books including "SolePath the path to purpose and a beautiful life", "Daily Pulse, rhythm of the Tao." and her latest spiritual children's book "Emilia Rose and the rainbow adventure."
Her core values are spirituality and connection, inspiration and communication.
---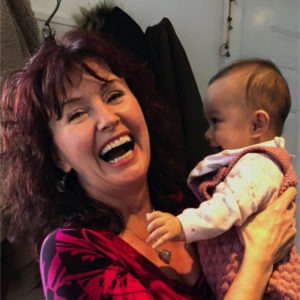 Rev. Deneen Justason
, creative community commander
deneen.justason@solepath.org
B: 403.998.0191 Cell: 403.603.0800
Deneen's SolePath is intuitive creator and spiritual balance. Her core values are creating beauty and manifesting ideas; going with the flow and living with grace. Deneen's purpose is to help bring balance and creative ideas to people, helping
them connect to their higher selves. Deneen has dedicated her life to being a SolePath certified mentor and SolePath certified analyst, known for her wonderful laugh and beautiful caring energy. Deneen's role is business management and building
a community of people engaged in SolePath. Along with Dr. Debra, John Ford and Terry Justason, she is co-founder of the SolePath Institute.
---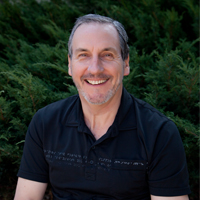 John Ford
, adventurous broadcasting strategist
john.ford@solepath.org
B: 403.998.0191 Cell: 403.408.9697
John's SolePath is charismatic adventurer and intellectual lateral thinker. His core values and core energy are loving the new and being at the 'cutting edge'; innovative thinking and original ideas. John was the past president of several multinational
corporations in South Africa and Canada, and is a member of Mensa. He combines his charismatic adventurer and intellectual lateral thinker gifts with his considerable experience gained in both large corporations and small entrepreneurial organizations.