Who is the Inspirational Conformist?
People with an Inspirational SolePath are inherently powerful and free. They are an inspirational person who has strength, creates order and connections and values freedom. Their superpower is their Turbo Power.
They also have a path connected to this superpower, which describes their special and unique gifts and greatness. The paths in the Inspirational category are Conformist, Humanitarian, Manager and Teacher.
---
Inspirational Conformist
As an Inspirational Conformist the greatest gift that you share with us is your ability to build on what has gone before. Whether it is physical or metaphysical, you have this uncanny ability to see what has gone wrong and what has been extraordinary. You help us create more of what is positive and good, while not repeating the errors of the past and you make sure that the benefits of time honoured traditions are not lost. You have a great sense of right and wrong, are a dependable straight talker who is down to earth and responsible.
Core Energy for the Inspirational Conformist: Valuing Tradition and Cultivating Order.
Being an Inspirational Conformist means building on what has gone before, not losing what has been great about the past, not rejecting proven traditions. You really understand 'not throwing the baby out with the bath water' and are able to see what has worked before and what will provide a firm foundation for the future.
Special gifts and greatness of the Inspirational Conformist SolePath: tradition and honesty, one who loves guidelines.
---
Tradition
Inspirational Conformists have the ability to build on what has gone before; they have the uncanny ability to see what was good and what was wrong. They love tradition and the 'tried and true' and their life is enriched by this. They love to immerse themselves in rituals and celebrations and enjoy traditions that already exist. They need to be encouraged to create their own new traditions and legacy. 
Building on what they can see has worked before, helps them feel safe and gives the Inspirational Conformist confidence to move forward. History, research and other resources are important.
Building on what has worked before is an incredible life skill. They have a wonderful willingness to build on culture and custom and honour what has gone before.
---
Honesty
The Inspirational Conformist is very down to earth and has a great sense of right and wrong. They are a dependable straight talker who is responsible. It's wonderful; you always know where you stand with them.
In return, they need others to be clear with their language and their requirements. Inspirational Conformists are straight shooters. They can be blunt and they need this certainty when others communicate with them.
You can see how this is a wonderful characteristic, most of the time, but it will sometimes get in the way of their relationships. Their gift is open, frank and honest communication and Inspirational Conformists learn, through empathy, not to be hurtful. Their words and actions are always a match and they are a straight talker who is dependable and down to earth.
---
Guidelines
Inspirational Conformists love to follow the rules.  Even though they may not set the rules, they do love to follow the rules. They have a great sense of right and wrong and prefer to deal only with the facts. They understand that life flows more easily when everyone knows what's expected of them, knows their duties and operates within the guidelines. They model this for others.
However, change is a constant in life! They need help to see how important flexibility is – how much happier they will be when they are adaptable. Rather than forcing others to follow the rules, they'll find peace through compromise.
Inspirational Conformists cultivate order and they love familiarity. They are a true guardian of the Institution and believe that law and tradition make the world a better place. They are patient with procedures and don't like to rock the boat. They happily follow the guidelines and operate within the rules.
---
Inspirational Conformist in a Nutshell
---
Freddie Mercury was in Inspirational Conformist.
---
Knowing this, contributes to understanding yourself at a deep level, and helps you to become the best version of yourself that you can be. Walk the path to purpose and a beautiful life.
Discover your SolePath by making an online request here. It's all by donation, whatever you can afford to give. It is a simple online process where you upload a recent headshot selfie and fill out a short form on our website.
Read more about Inspirational SolePaths.
---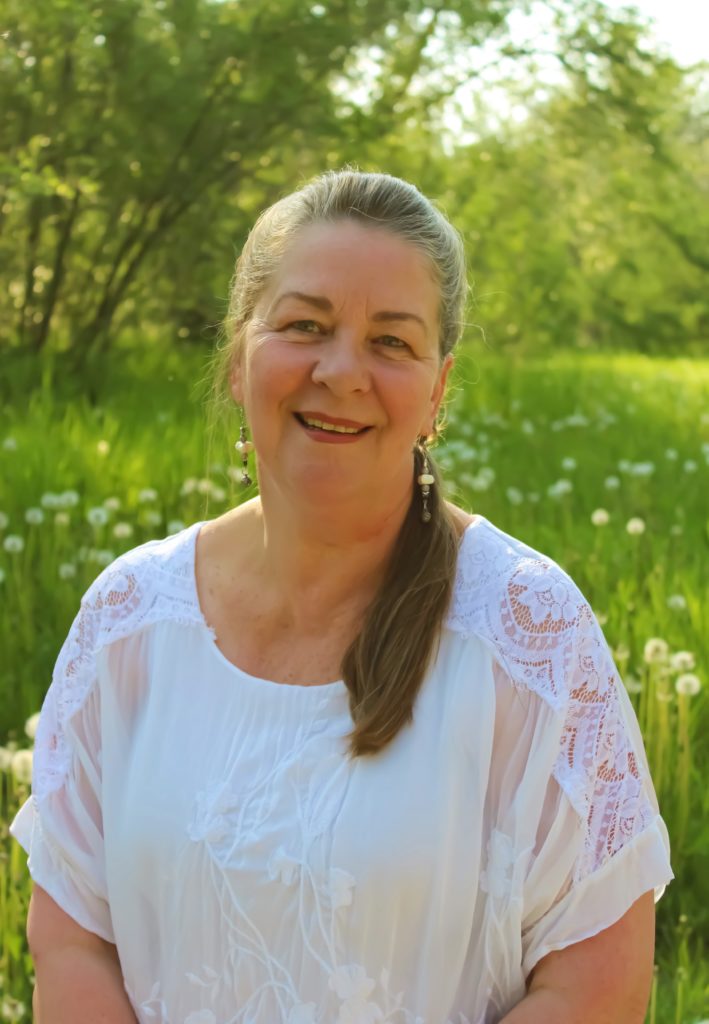 Author: Dr. Debra Ford Msc.D.
Dr. Debra is one of the world's foremost experts in metaphysical energy. She has a doctorate in metaphysical science and is a metaphysical philosophy teacher. She is an ordained minister and member of the American Metaphysical Doctors Association and the Canadian International Metaphysical Ministry.
Dr. Debra's SolePath is Inspirational Teacher and Spiritual Mystic. It is this SolePath that allows her to connect, create and communicate the original SolePath body of work.
Dr. Debra's work is based on the Tao. She is the author of 17 books including 'SolePath the path to purpose and a beautiful life', 'Daily Pulse, rhythm of the Tao' and her children's book 'Emilia Rose and the rainbow adventure'.
Join Dr. Debra on the Insight Timer meditation app for guided meditations, LIVE meditations, mentoring, courses, workshops and more.
What is Metaphysics? It is one of the main branches of philosophy (along with epistemology, logic, ethics) and deals with the nature of existence, truth and knowledge.
What is SolePath? Everyone is born with a SolePath. It is your unique, individual Spiritual Personality Profile. 'Sole' because it is solely about you. 'Path' because it guides you on your life's journey. 
Contact: DrDebra@SolePath.org
Grateful thanks to Dr. Janice Brown for the wonderful blog images.