Daily Pulse, rhythm of the Tao 
by Dr. Debra Ford Msc.D
The Daily Pulse is a daily ritual, small steps towards life transformation and happiness.
The Daily Pulse encourages you to see beyond the ache and disorientation of life's challenges, to bring normalcy and ritual to everyday. It reminds you of the gift of life.
The Daily Pulse is for you if you are going through change; if you are feeling stuck and helpless; if your life feels as though it has no meaning; if you are experiencing any of life's challenges including divorce, a difficult medical diagnosis or grief.
Tao Meditations
with Dr. Debra Ford Msc.D
Insight Timer Meditations
Daily Pulse Breath Prayers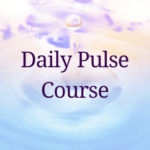 Daily Pulse Journal by Dr. Debra Ford Msc.D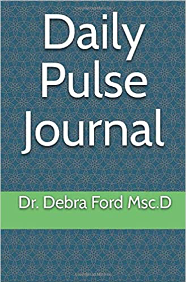 This journal is a companion to Daily Pulse, rhythm of the Tao and may be used individually or in groups. Remember when journaling that there is no right or wrong way to do it, nor right or wrong things to write down. Set your internal judge aside, relax, follow the guidance in this journal and let the writing flow. Each time you write, trust your higher self and your guides to show you the way. Really let go and give yourself permission to explore your emotions. If you feel blocked, start writing anyway, start writing anything and let it pour out. Sometimes simply starting with "I feel …" is enough to open up your connection and start the untangling.
Section 1 follows the journaling guidance from the Daily Pulse book. You may refer to the book Daily Pulse, rhythm of the Tao or you may simply follow along in this journal. There are questions to help guide your thoughts, inspirations and understandings. Section 2 is for your freestyle journaling and there are quotations to contemplate that will stimulate understandings. Take your time, absorbing their meanings and then openly write about your experiences and emotions. Journaling allows for insights that you may not receive if you don't take this creative time to reflect.
Available on Amazon in Kindle format or Paperback edition.
Divination of the Tao: book of wisdom, guidance for success in life by Dr. Debra Ford Msc.D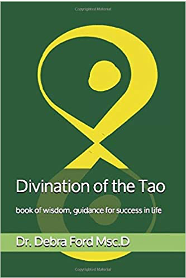 The answers to questions are always available when you access the wisdom of your soul or higher self. Divination is a way to access guidance by connecting to that part of you that is 'more than your physical body'.
Divination brings to your conscious awareness guidance that helps you find answers. Answers, which at a deeper level, you already know.
The divination guidance in this book of wisdom is based on the profound beauty of the Tao. The Tao is the natural order of the universe and the Tao keeps the world balanced and flowing.
Available on Amazon in Kindle format or Paperback edition.
Built on the teachings of the Tao, The Daily Pulse Course is a 10-day course about establishing a morning ritual that will help you look past distress and confusion, and bring habits into your everyday life that will help develop a strong sense of peace and calm. Over these 10 sessions you will encouter a profound balance of insightful teachings and a meditative experience to prepare you for the day ahead.
Practicing this daily morning ritual is part of a journey of deep self-awareness, that gently and naturally leads to happiness. The Tao is the heartbeat of nature, the essential rhythm of being and, the fundamental pulse of our world.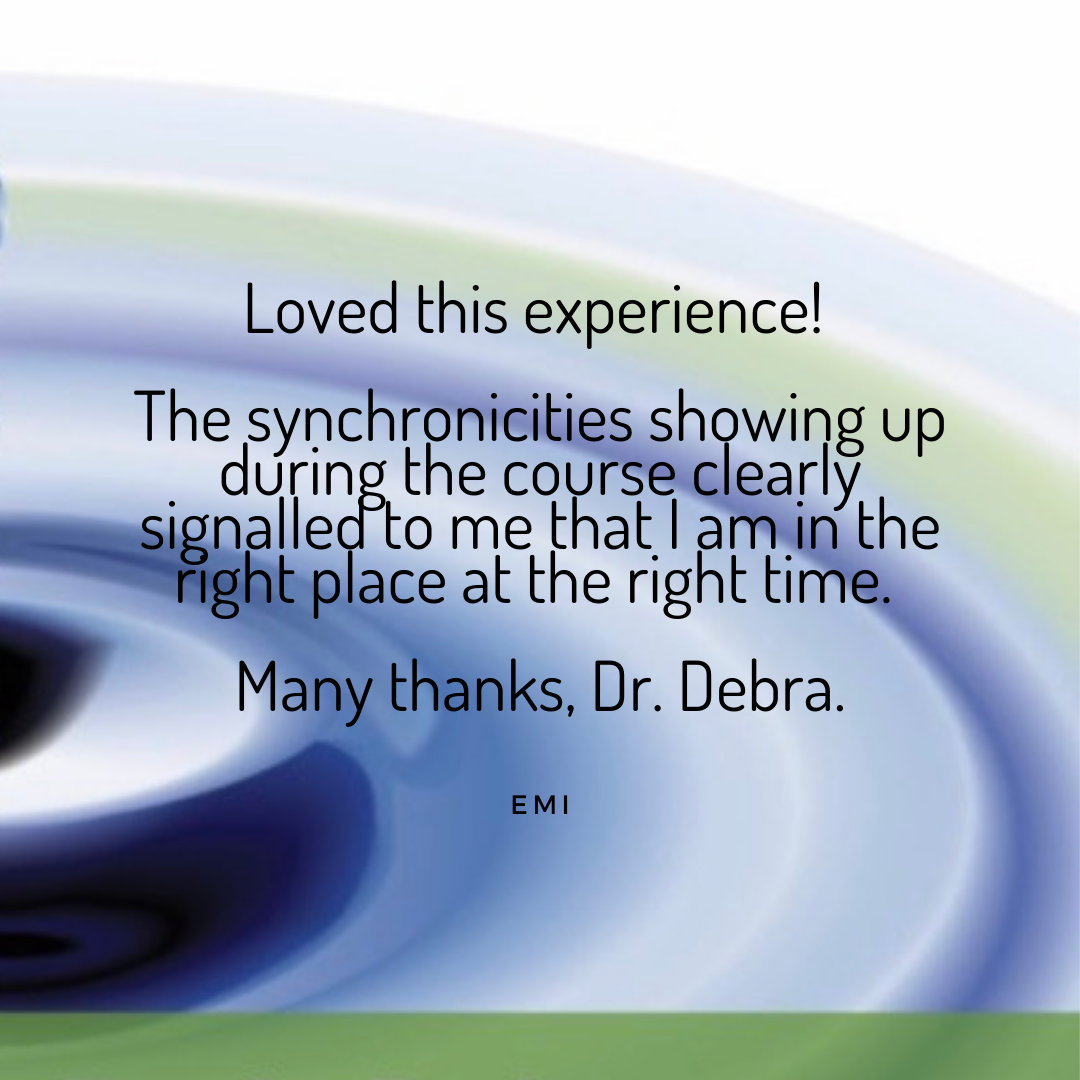 Insight Timer App: Daily Pulse, a morning ritual for peace and calm