Who is the Inspirational Humanitarian?
People with an Inspirational SolePath are inherently powerful and free. They are an inspirational person who has strength, creates order and connections and values freedom. Their superpower is their Turbo Power.
They also have a path connected to this superpower, which describes their special and unique gifts and greatness. The paths in the Inspirational category are Conformist, Humanitarian, Manager and Teacher.
---
Inspirational Humanitarian
As an Inspirational Humanitarian the greatest gift that you share with us is your desire to work for the greater good of all. You work tirelessly for the collective good, righting wrongs. You have a great depth of talent and courage and are a team player when working for a cause that meet your personal beliefs. You have a strong sense of duty and responsibility.
Core Energy for the Inspirational Humanitarian: Fulfilling my Duty and Taking Action.
Being an Inspirational Humanitarian means finding a cause and then putting a great deal of effort and time into making a difference. You are an active doer who needs to be getting things done, not sitting around talking about what needs to be done.
Special gifts and greatness of the Inspirational Humanitarian SolePath: dutifully working for a cause and the greater good.
---
Greater Good
Inspirational Humanitarians have an innate desire to help others and to right wrongs. They are always on the lookout for something or someone to help and will jump in to stand up for the weak, and defend the downtrodden.
Inspirational Humanitarians are born for this, and it helps them to feel powerful and free!
Their desire to help others is an incredible life skill. Inspirational Humanitarians deeply desire to work towards making a difference. They could need help navigating their relationships as they may walk all over others who don't feel as strongly as they do!
They champion the oppressed, fight for inequality, work tirelessly for the greater good. They take action to right wrongs and feel great empathy for those you are suffering.
---
Cause
Inspirational Humanitarians NEED a cause on which they can focus their formidable energies and efforts.
They need to keep busy with positive interactions, tasks and activities. They need a cause that helps others, and this is crucial for their self-worth. They are very aware of how others are feeling and defend those who can't defend themselves.
They love to be busy, busy, busy and channel their energy in the right direction. They like to take action, rather than spending too much time planning or talking about things.
---
Duty
Inspirational Humanitarians just want to do the right thing, for the right reasons, and this can sometimes be very difficult for them to figure out. They have great courage and a strong sense of duty and responsibility.
They need activities that help – that help in day-to-day life and help others. They love to see that their actions are making a difference to the family, to the home, and at work. Being of service is a wonderful outlet for frustration and other negative emotions. They happily contribute to a cause that they believe in.
They need to be active and have an unusual range of depth of talents. Their clear vision of the way things should be motivates them to work towards a better world.
They need strategies to get rid of pent-up energy, and sporting activities or getting outdoors work wonders for them. A punching bag works like a charm!
---
Inspirational Humanitarian in a Nutshell
---
Tom Petty, Janis Joplin and John Lennon were Inspirational Humanitarians.
---
Knowing this, contributes to understanding yourself at a deep level, and helps you to become the best version of yourself that you can be. Walk the path to purpose and a beautiful life.
Discover your SolePath by making an online request here. It's all by donation, whatever you can afford to give. It is a simple online process where you upload a recent headshot selfie and fill out a short form on our website.
Read more about Inspirational SolePaths.
---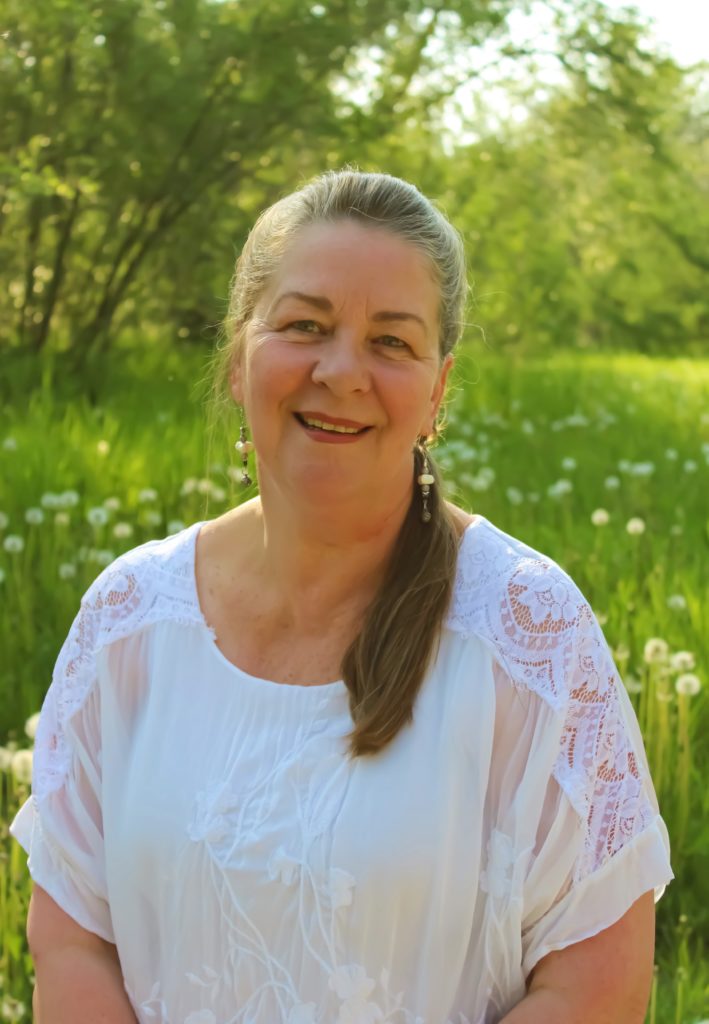 Author: Dr. Debra Ford Msc.D.
Dr. Debra is one of the world's foremost experts in metaphysical energy. She has a doctorate in metaphysical science and is a metaphysical philosophy teacher. She is an ordained minister and member of the American Metaphysical Doctors Association and the Canadian International Metaphysical Ministry.
Dr. Debra's SolePath is Inspirational Teacher and Spiritual Mystic. It is this SolePath that allows her to connect, create and communicate the original SolePath body of work.
Dr. Debra's work is based on the Tao. She is the author of 17 books including 'SolePath the path to purpose and a beautiful life', 'Daily Pulse, rhythm of the Tao' and her children's book 'Emilia Rose and the rainbow adventure'.
Join Dr. Debra on the Insight Timer meditation app for guided meditations, LIVE meditations, mentoring, courses, workshops and more.
What is Metaphysics? It is one of the main branches of philosophy (along with epistemology, logic, ethics) and deals with the nature of existence, truth and knowledge.
What is SolePath? Everyone is born with a SolePath. It is your unique, individual Spiritual Personality Profile. 'Sole' because it is solely about you. 'Path' because it guides you on your life's journey. 
Contact: DrDebra@SolePath.org
Grateful thanks to Dr. Janice Brown for the wonderful blog images.