People with an Intellectual SolePath are inherently curious and connected. This means that they are an intellectual person who is curious, needs process, is unique and is kind. Their superpower is their Brain Power.
They also have a path connected to this superpower, which describes their special, unique gifts and greatness. The paths in the Intellectual category are Controller, Expert and Lateral Thinker.
They also have a path connected to this superpower, which describes their special and unique gifts and greatness. The paths in the Intellectual category are Controller, Expert and Lateral Thinker.
---
Intellectual Controller
As an Intellectual Controller, you are a visionary. You have a strong natural urge to establish structure and give direction in all situations; to create the plan, to set the rules. As a visionary you love to take on responsibility and are a great organizer and coordinator. You are confident and have a great belief in self.
Core Energy for the Intellectual Controller: Vision to see the Future and Establishing Structure.
Being an Intellectual Controller means that you thrive when you are intellectually stimulated. You are mainly interested in people and information that are relevant to your future projects. You need a quiet focused environment so that you can logically focus on the task or subject at hand (no background music, side conversations or other distractions).
Special gifts and greatness of the Intellectual Controller SolePath: Responsible boss who is unemotional.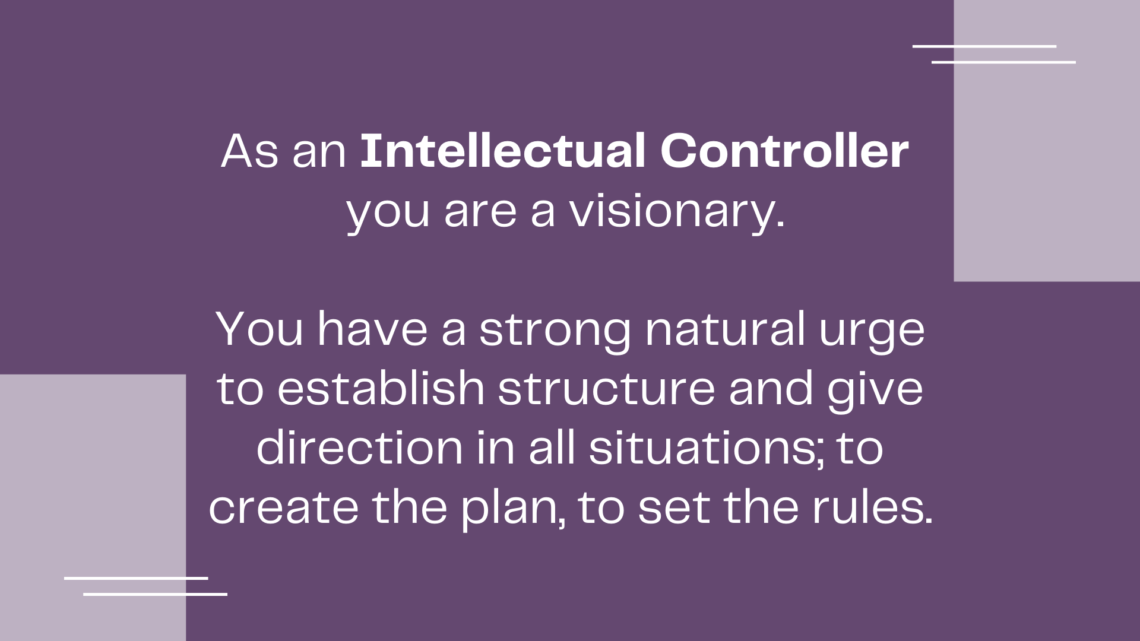 ---
Responsible
Intellectual Controllers are unique individuals who just love responsibility. They are confident and believe in themselves. People look up to them and find them comforting, as you always know where you stand with an Intellectual Controller. 
Over the course of their life, they need to take on responsibilities and be able to rely on support from those close to them. They need to use their inner power, physical stamina and incredible energy in responsible ways. It really promotes their sense of feeling in control and boosts their self-esteem.
They love being an example to others and spend time thinking about being efficient and effective themselves.
---
Boss
Intellectual Controllers love to give structure and direction. They love to organize and coordinate. They are learning to do this in ways that leave everyone feeling good.
They are a strategist and planner, who can easily visualize the future. They ensure the efficient and effective use of the skills of others.
Their desire and ability to take charge is an incredible life skill. Part of their experience is to learn how they can do this in a kind way, without acting like a bulldozer.
Thinking that things are out of control creates a deep sense of unease for Intellectual Controllers. They need a life and a space in which they can exert some form of control.
---
Unemotional
Intellectual Controllers sometimes have difficulty understanding the emotion that plays such a big part in the lives of others.  Emotion just makes them uncomfortable. Sometimes, Intellectual Controllers may try to control those they love, their partner, their family and friends, because they are fearful that life may get out of control. 
They easily set priorities, set the rules and communicate the vision.
Connecting with their own emotions can be difficult. They need to understand that they don't have to try to control other people and other situations – sometimes life unfolds perfectly without their struggle. They can be a bit serious, so need to make play and fun a part of their life.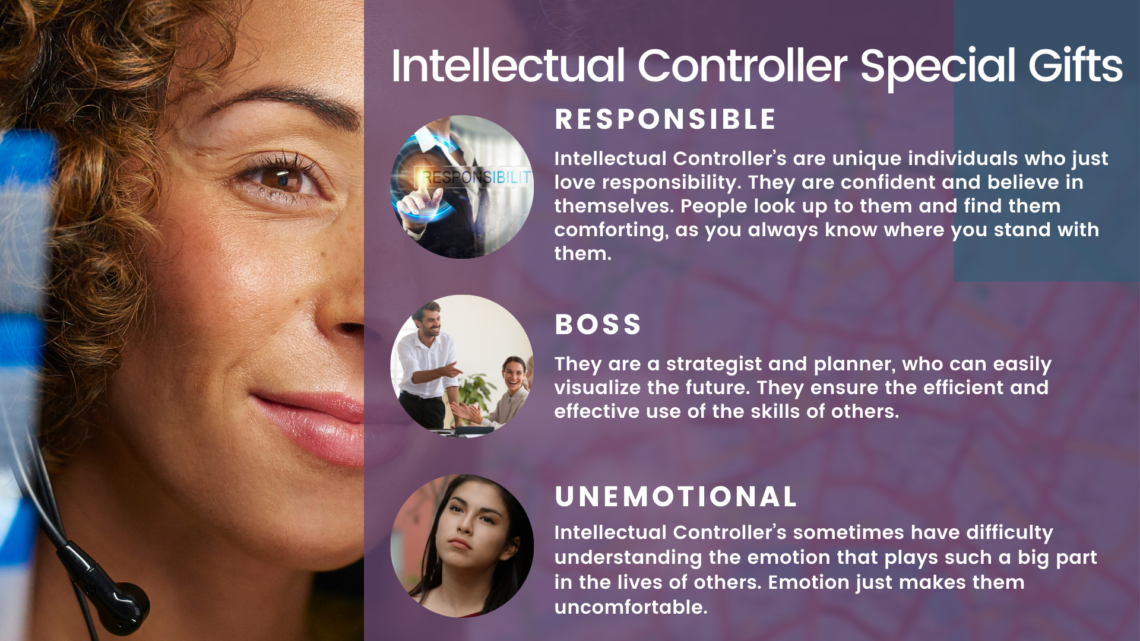 .
---
Intellectual Controller in a Nutshell
---
Pablo Picasso and Frank Lloyd Wright were Intellectual Controllers.
---
Knowing this, contributes to understanding yourself at a deep level, and helps you to become the best version of yourself that you can be. Walk the path to purpose and a beautiful life.
Discover your SolePath by making an online request here. It's all by donation, whatever you can afford to give. It is a simple online process where you upload a recent headshot selfie and fill out a short form on our website.
Read more about Intellectual SolePaths.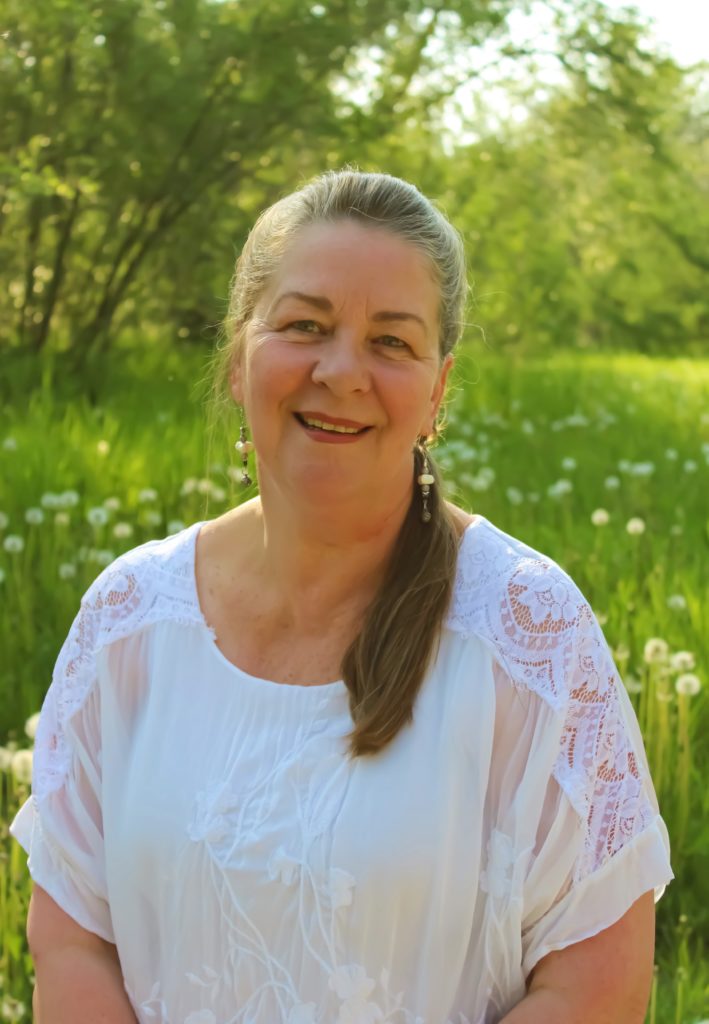 Author: Dr. Debra Ford Msc.D.
Dr. Debra is one of the world's foremost experts in metaphysical energy. She has a doctorate in metaphysical science and is a metaphysical philosophy teacher. She is an ordained minister and member of the American Metaphysical Doctors Association and the Canadian International Metaphysical Ministry.
Dr. Debra's SolePath is Inspirational Teacher and Spiritual Mystic. It is this SolePath that allows her to connect, create and communicate the original SolePath body of work.
Dr. Debra's work is based on the Tao. She is the author of 17 books including 'SolePath the path to purpose and a beautiful life', 'Daily Pulse, rhythm of the Tao' and her children's book 'Emilia Rose and the rainbow adventure'.
Join Dr. Debra on the Insight Timer meditation app for guided meditations, LIVE meditations, mentoring, courses, workshops and more.
What is Metaphysics? It is one of the main branches of philosophy (along with epistemology, logic, ethics) and deals with the nature of existence, truth and knowledge.
What is SolePath? Everyone is born with a SolePath. It is your unique, individual Spiritual Personality Profile. 'Sole' because it is solely about you. 'Path' because it guides you on your life's journey. 
Contact: DrDebra@SolePath.org
Grateful thanks to Dr. Janice Brown for the wonderful blog images.