People with an Inspirational SolePath are inherently powerful and free. They are an inspirational person who has strength, creates order and connections and values freedom. Their superpower is their Turbo Power.
They also have a path connected to this superpower, which describes their special and unique gifts and greatness. The paths in the Inspirational category are Conformist, Humanitarian, Manager and Teacher.
---
Inspirational Manager
As an Inspirational Manager the greatest gift that you share with us is your extraordinary ability to get things done. You make and implement plans and are a great organizer, supervisor, delegator and participant. You are very competent and proud of your abilities; a little strong willed and always on the go. You really know how to move things forward.
Core Energy for the Inspirational Manager: Implementation and Accomplishment.
Being an Inspirational Manager means inspiring people and managing projects. You understand that people can't be managed but need to be inspired to get things moving forward.
Special gifts and greatness of the Inspirational Manager SolePath: achieve, organize, plan.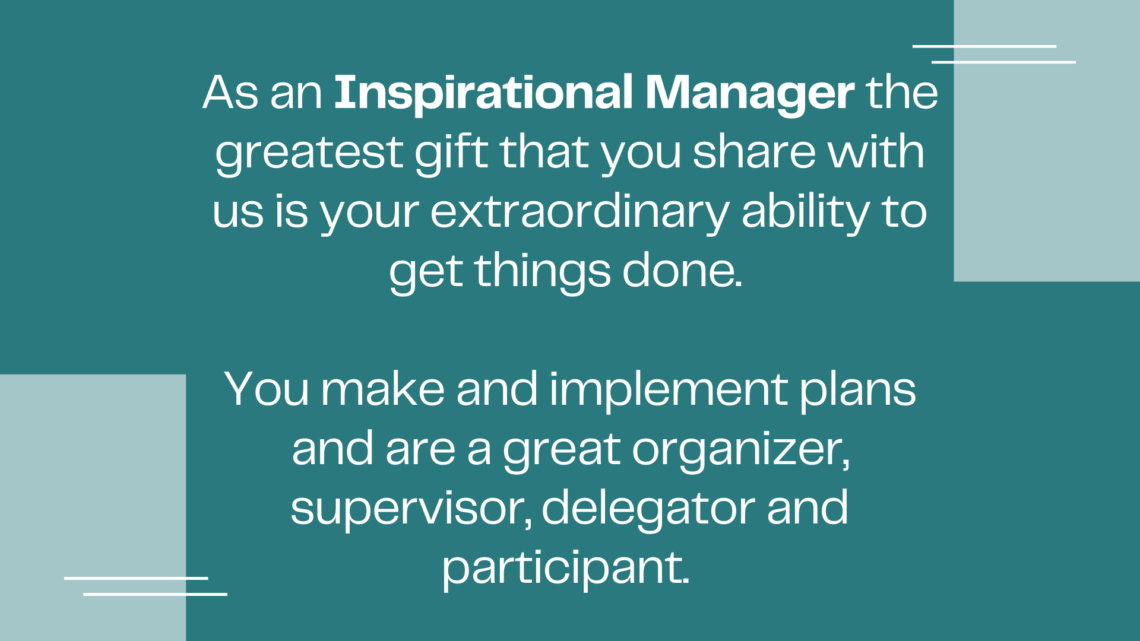 ---
Achieve
Inspirational Managers are people who get things done and make things happen. They are very fulfilled by knowing what is required of them and then being given the independence and autonomy to take steps to achieve that.
Deep inside, Inspirational Managers know that they are good at what they do. They have confidence and pride in their abilities. They want tasks to take care of and enjoy praise for their accomplishments. 
Their ability to get things done is an incredible life skill. They have confidence, but may sometimes be a bit strong-willed and dictatorial!
They have a tendency towards perfectionism and need to make sure that they are moving forward. They will be grateful to you if you contribute to helping them complete the task.
---
Organize
Inspirational Managers are at their best when they are organizing and supervising. They easily line things up, get everyone going in the same direction and make things happen.
They can clearly see what needs to be done and always know what the next step is. They can anticipate what is needed and love autonomy.
Most of the time they can get others to do what they want in a way that makes others feel good, but they may become bossy. This could make them unlikeable and difficult to be around.
Inspirational Managers need an organized life, with predictability and an organized space which helps them feel safe.
---
Plan
Inspirational Managers spend a lot of time coming up with a plan. They love to make plans and implement them, to set up the steps to get to a goal.
Planning tools, visual aids, journals, calendars, step-by-step instructions help them to accomplish their plans.
Inspirational Managers are proud of their abilities, they are reliable, systematic and efficient. Their confidence in themselves is not misplaced.
Sometimes they can be inflexible. Having spent the time creating the plan, they expect others to get in line and comply. They need to remember that the way to get others to collaborate is to inspire them, not to order them around. Inspirational Managers demand a lot from themselves and from others. They just sometimes forget that there is a nice way to do this.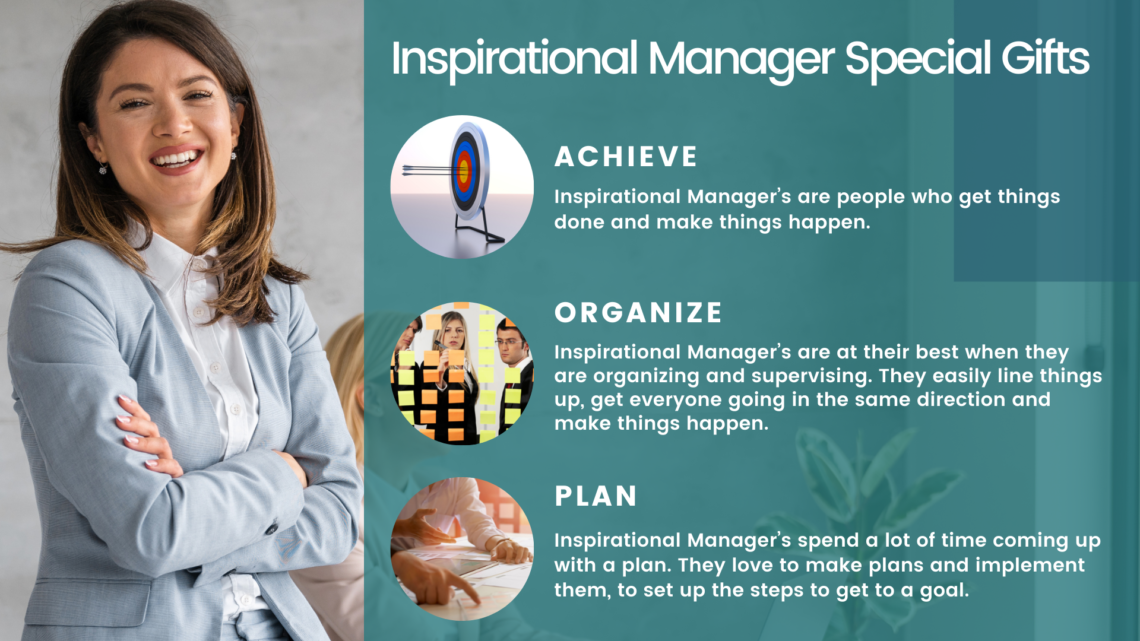 ---
Inspirational Manager in a Nutshell
---
Robin Williams was an Inspirational Manager.
---
Knowing this, contributes to understanding yourself at a deep level, and helps you to become the best version of yourself that you can be. Walk the path to purpose and a beautiful life.
Discover your SolePath by making an online request here. It's all by donation, whatever you can afford to give. It is a simple online process where you upload a recent headshot selfie and fill out a short form on our website.
Read more about Inspirational SolePaths.
---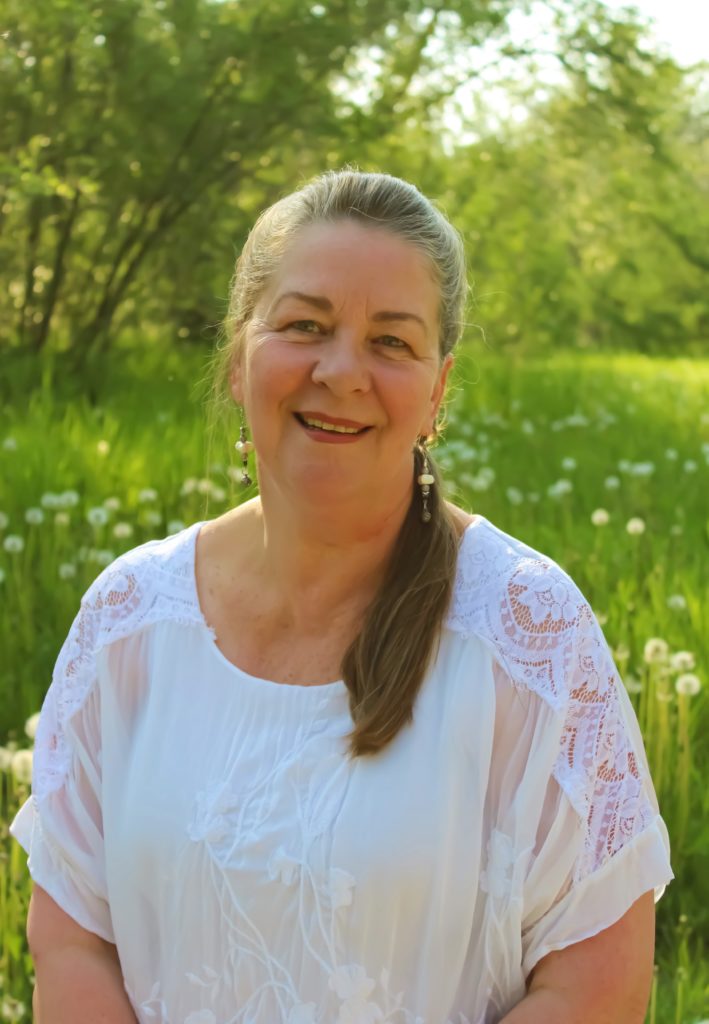 Author: Dr. Debra Ford Msc.D.
Dr. Debra is one of the world's foremost experts in metaphysical energy. She has a doctorate in metaphysical science and is a metaphysical philosophy teacher. She is an ordained minister and member of the American Metaphysical Doctors Association and the Canadian International Metaphysical Ministry.
Dr. Debra's SolePath is Inspirational Teacher and Spiritual Mystic. It is this SolePath that allows her to connect, create and communicate the original SolePath body of work.
Dr. Debra's work is based on the Tao. She is the author of 17 books including 'SolePath the path to purpose and a beautiful life', 'Daily Pulse, rhythm of the Tao' and her children's book 'Emilia Rose and the rainbow adventure'.
Join Dr. Debra on the Insight Timer meditation app for guided meditations, LIVE meditations, mentoring, courses, workshops and more.
What is Metaphysics? It is one of the main branches of philosophy (along with epistemology, logic, ethics) and deals with the nature of existence, truth and knowledge.
What is SolePath? Everyone is born with a SolePath. It is your unique, individual Spiritual Personality Profile. 'Sole' because it is solely about you. 'Path' because it guides you on your life's journey. 
Contact: DrDebra@SolePath.org
Grateful thanks to Dr. Janice Brown for the wonderful blog images.