Who is the Charismatic Influencer?
People with a Charismatic SolePath are inherently bright and aware. They are a charismatic person who is brave, sensing, always growing and independent. Their superpower is their Sparkle.
They also have a path connected to this superpower, which describes their special and unique gifts and greatness. The paths with Sparkle superpower are Adventurer, Gladiator, Influencer, Leader and Performer.
---
Charismatic Influencer:
As a Charismatic Influencer, you influence us toward the greater good. You are an in charge person who is inspiring. You are believable and have the gift of the gab; and are interested in and know and understand people. Your personal goals are for the greater good and you need to be independent.
Core Energy for the Charismatic Influencer: Encouraging Collaboration and Influencing for the Greater Good.
Being a Charismatic Influencer means that you understand how to get people to work with you to achieve your intentions. You are a great motivator when convincing others to work with you and you deeply understand collaboration.
Special gifts and greatness of the Charismatic Influencer: persuasive collaborator who has inner strength!
---
Persuasive
Charismatic Influencers influence us towards the greater good. They are an in-charge person who is inspiring. They are believable and have the gift of gab and are interested in, know and understand people.
The personal goals of the Charismatic Influencer are to make the world a better place and they have a deep need to be independent and maintain control over their own life.
Charismatic Influencers' innate persuasive ability is an incredible life skill. Simply put, they are convincing and can inspire others to achieve their own goals. They just need to be alert as to when persuasion becomes manipulation and needing to get their own way!
---
Collaborator
Charismatic Influencers thrive in friendships and collaborations. For them, participating in friendships with both give and take components is an important life experience. It helps them with their personal growth.
Others look up to the Charismatic Influencer as a respected member of the community. They are attractive, as they live in a world of exciting possibilities and are able to get people excited.
Charismatic Influencers feel good when they are living an authentic life based on their strong set of values. They can accomplish anything that captivates their interest and need opportunities to co-operate and work with others on joint projects. They have a desire to join forces, to coordinate with others and to respect the opinions of others.
---
Strength
Charismatic Influencers are in-charge people with a strong personalities. They are born to be in a leadership position. They work best when self-employed and independent.
Part of their life journey is learning to lead through positive collaboration, rather than to lead with negative manipulation. Benjamin Franklin said that a spoonful of honey will catch more flies than a gallon of vinegar, and Charismatic Influencers need to be aware of this.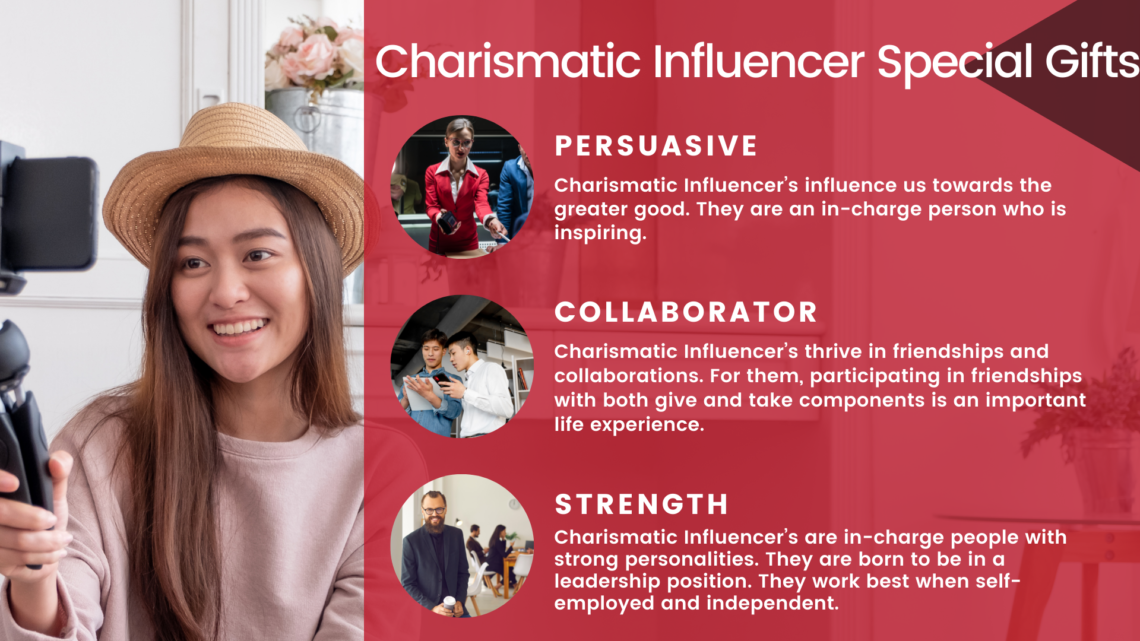 ---
The Charismatic Influencer in a Nutshell
---
Patrick Swayze was a Charismatic Influencer.
---
Knowing this, contributes to understanding yourself at a deep level, and helps you to become the best version of yourself that you can be. Walk the path to purpose and a beautiful life.
Discover your SolePath by making an online request here. It's all by donation, whatever you can afford to give. It is a simple online process where you upload a recent headshot selfie and fill out a short form on our website.
Read more about Charismatic SolePaths.
---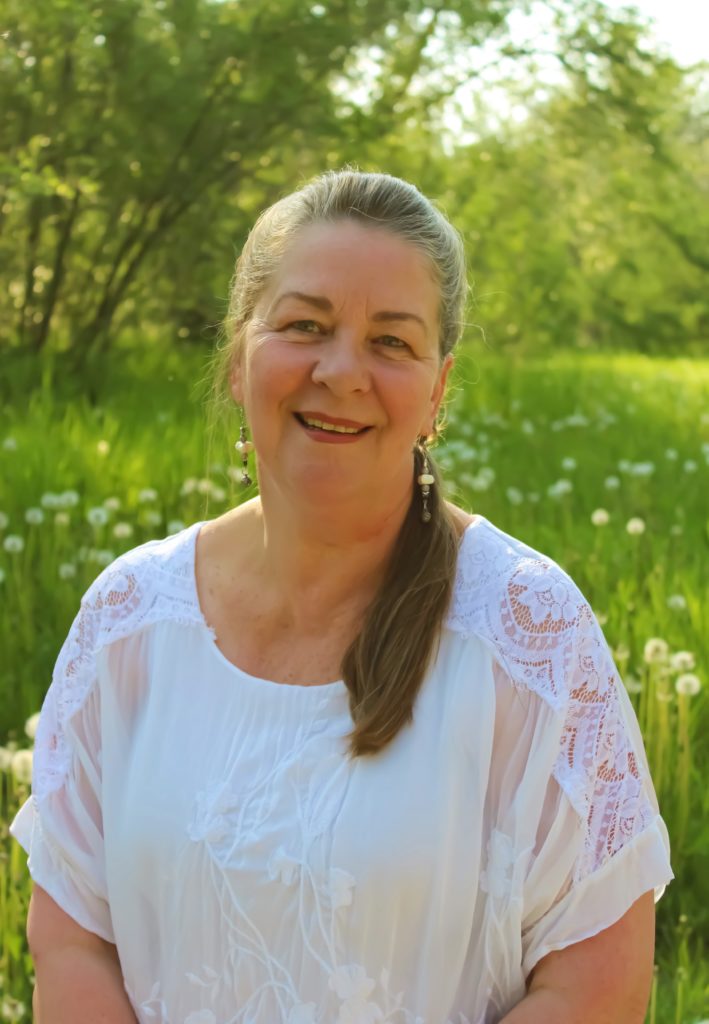 Author: Dr. Debra Ford Msc.D.
Dr. Debra is one of the world's foremost experts in metaphysical energy. She has a doctorate in metaphysical science and is a metaphysical philosophy teacher. She is an ordained minister and member of the American Metaphysical Doctors Association and the Canadian International Metaphysical Ministry.
Dr. Debra's SolePath is Inspirational Teacher and Spiritual Mystic. It is this SolePath that allows her to connect, create and communicate the original SolePath body of work.
Dr. Debra's work is based on the Tao. She is the author of 17 books including 'SolePath the path to purpose and a beautiful life', 'Daily Pulse, rhythm of the Tao' and her children's book 'Emilia Rose and the rainbow adventure'.
Join Dr. Debra on the Insight Timer meditation app for guided meditations, LIVE meditations, mentoring, courses, workshops and more.
What is Metaphysics? It is one of the main branches of philosophy (along with epistemology, logic, ethics) and deals with the nature of existence, truth and knowledge.
What is SolePath? Everyone is born with a SolePath. It is your unique, individual Spiritual Personality Profile. 'Sole' because it is solely about you. 'Path' because it guides you on your life's journey. 
Contact: DrDebra@SolePath.org
Grateful thanks to Dr. Janice Brown for the wonderful blog images.