SoleNumber 1 is the Charismatic number.
People with a SoleNumber 1 are inherently bright and aware. They are a charismatic person who is brave, sensing, always growing and independent.
Learn how to calculate your Governing SoleNumber here.
---
Charismatic
You can be captivating. You attract attention, and bring light and brightness to life.
In the same way that even a small candle can light up a big space, you add sparkle to the world. You are naturally likeable, and others are drawn to you. But you can also choose to snuff out your light and create darkness. Fear is the cause of this inappropriate behaviour, and when you go dark and feel fearful, you can lash out, explode, or be volatile.
You are bright and aware. You are learning to manage your big, bright energy, and you are learning to understand the positive and negative impact it has on yourself and on others.
---
Brave
Courage is a characteristic that allows you to face difficulties without fear. Courage helps you be brave, to grow, to be bold, to be great.
In your life, you have learned to test boundaries, to develop new skills and through this you have gained valuable life experience. Discover ways to allow yourself to be fearless, to develop and to experience your courage.
With courage, you can try new things, strive for excellence, collaborate, lead from the front and take centre stage. Always being told 'no', 'stop', 'caution' and 'careful' instills fear. Find people who support your bravery, and this will help you to shine your bright, beautiful light.
---
Sensing
You are very aware and sensitive. Your awareness makes you a wonderfully understanding person, sibling, and friend.
You sense what is going on around you and then reflect it back. If you feel tension in others, you may take it on and reflect it back. You can sense unhappiness in others; you may even feel responsible when they aren't feeling happy; you could even take on their unhappiness.
This awareness makes you sensitive to both the energy of other people and the energy of your environment. Find people you can talk to about this.
---
Growing
You seek to better yourself and this sets you apart as a person. Your desire to improve allows you to go from good to great and sets you up for success in your life.
Encourage your lifelong joy of learning that is within you. Expose yourself to interesting and engaging material. Challenge yourself on your journey of personal growth and self-improvement.
---
Independent
Your independence, your ability to exist with a sense of freedom from external controls, is vital.
Find autonomy and assert your independence. Do this carefully or it could perhaps manifest as a perceived selfishness – an inability to take the needs of others into consideration.
You have a natural predisposition to push back against rules. Collaborate with others, find a middle ground.
---
Living with a SoleNumber 1
The energy of the number 1 is independence and growth which changes as you mature to leadership and confidence. The internal journey is the courage to be yourself, guiding you to the courage to be great. The external journey is balancing independence and loneliness, allowing you to step into the courage to lead.
Your life journey with a SoleNumber 1:
Courageously being yourself and courageously being a great leader
Balancing independence and loneliness
Choosing to be 100% committed
What to do to live a fulfilled life with a SoleNumber 1?
Balance independence and loneliness. Find ways to be in healthy collaborations, on positive teams.
Get involved in things you can be 100% committed to and you will find your way to safe relationships.
Share your light. You have an independent and confident nature that tis calming and reassuring.
Focus on personal growth, individual development, keep growing and learning.
Lead by example. Lead by the way you live your life.
See the world from another's perspective, walk in their shoes.
---
Knowing this, contributes to understanding yourself at a deep level, and helps you to become the best version of yourself that you can be. Walk the path to purpose and a beautiful life.
The day that you were born is a remarkable day and there is an energy that is carried forward into your life. Your SoleNumbers help guide you in life and contains remarkable insights into what drives you and what makes you great.
Your birthdate gives you 11 SoleNumbers and these can be discovered by requesting your SoleNumbers report here.
Discover your SolePath by making an online request here. It's all by donation, whatever you can afford to give. It is a simple online process where you upload a recent headshot selfie and fill out a short form on our website.
---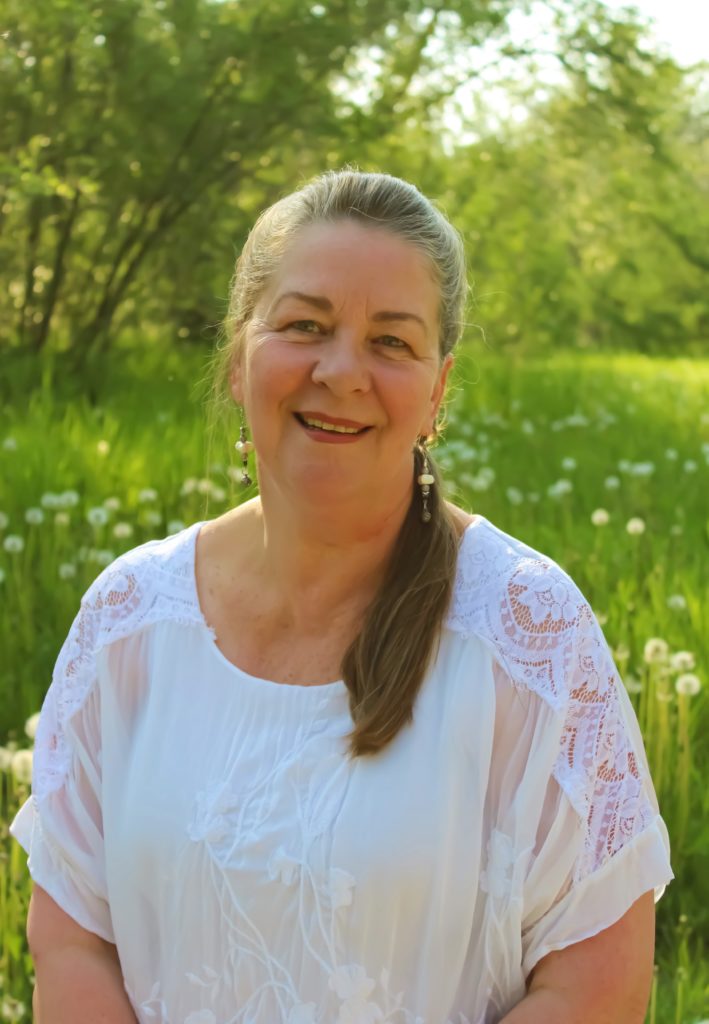 Author: Dr. Debra Ford Msc.D.
Dr. Debra is one of the world's foremost experts in metaphysical energy. She has a doctorate in metaphysical science and is a metaphysical philosophy teacher. She is an ordained minister and member of the American Metaphysical Doctors Association and the Canadian International Metaphysical Ministry.
Dr. Debra's SolePath is Inspirational Teacher and Spiritual Mystic. It is this SolePath that allows her to connect, create and communicate the original SolePath body of work.
Dr. Debra's work is based on the Tao. She is the author of 17 books including 'SolePath the path to purpose and a beautiful life', 'Daily Pulse, rhythm of the Tao' and her children's book 'Emilia Rose and the rainbow adventure'.
Join Dr. Debra on the Insight Timer meditation app for guided meditations, LIVE meditations, mentoring, courses, workshops and more.
What is Metaphysics? It is one of the main branches of philosophy (along with epistemology, logic, ethics) and deals with the nature of existence, truth and knowledge.
What is SolePath? Everyone is born with a SolePath. It is your unique, individual Spiritual Personality Profile. 'Sole' because it is solely about you. 'Path' because it guides you on your life's journey. 
Contact: DrDebra@SolePath.org
Grateful thanks to Dr. Janice Brown for the wonderful blog images.