Who is the Compassionate Caretaker?
People with a Compassionate SolePath are inherently confident and deep. They are compassionate and have confidence and depth, are empowered and gentle. Their superpower is Love.
They also have a path connected to this superpower, which describes their special and unique gifts and greatness. The paths with Love superpower are Caretaker, Facilitator and Healer.
---
Compassionate Caretaker
As a Compassionate Caretaker, you happily care for others and are sympathetic, helpful and co-operative. You love people and love to be liked. You are extremely reliable, highly co-operative and a great team player. You are trusted.
Core Energy for the Compassionate Caretaker: Feeling Compassion and Loving People.
Being a Compassionate Caretaker means loving humanity, loving other people and loving yourself too. It means being gentle on others and yourself and participating in the world with compassion. The interaction that brings you the most joy and peace and a feeling of being on purpose, is connecting with people in a loving way.
Special gifts and greatness of the Compassionate Caretaker SolePath: a popular person who is demonstrative and tender.
---
Popular
The Compassionate Caretaker loves people and will happily care for others. They are sympathetic, helpful, cooperative, and a popular team player. Their joy is connecting with people in a loving way.
They have a wonderful gift of making others feel good about themselves, and love to bring out the best in others. They love people and hearing their stories.
There friends are very important to them and they are highly cooperative and a great team player. They do, however, need to hear a thank you from those that they are caring for, otherwise they may feel taken for granted.
The Compassionate Caretaker's predisposition is to be people focused and this is an incredible life skill. They need to follow this natural inclination, but need to keep an eye on feeling overwhelmed and place limits on too many people needing them.
---
Demonstrative
Compassionate Caretakers are really affectionate. They love physical contact with those around them, so don't be surprised to find them hugging, holding hands or just reaching out to touch others. It is a way that they show their love and appreciation.
Compassionate Caretakers are not afraid to be demonstrative in their affections. They are loving, supportive and generous people who make sure the needs of others are met.
They do have a deep need for approval from others, and they need demonstrative love in return. They wither when neglected. Kind words and actions are remembered forever.
---
Tender
Compassionate Caretakers have a natural desire for harmony and peaceful interactions. They get a lot of satisfaction from the happiness of others and are unfailing generous with their time, talent and energy.
They are sympathetic to the needs of others and sensitive to how others are feeling. They are helpful and cooperative and really good at understanding another's point of view.
They are trustworthy, consistent and reliable people who are also down to earth. Compassionate Caretakers are gentle souls who don't require loud and harsh words to understand. Kind explanations will go a lot further than harsh interactions.
---
The Compassionate Caretaker in a Nutshell
---
Chuck Berry, Buddy Holly and Patrick Swayze were Compassionate Caretakers.
---
Knowing this, contributes to understanding yourself at a deep level, and helps you to become the best version of yourself that you can be. Walk the path to purpose and a beautiful life.
Discover your SolePath by making an online request here. It's all by donation, whatever you can afford to give. It is a simple online process where you upload a recent headshot selfie and fill out a short form on our website.
Read more about Compassionate SolePaths.
---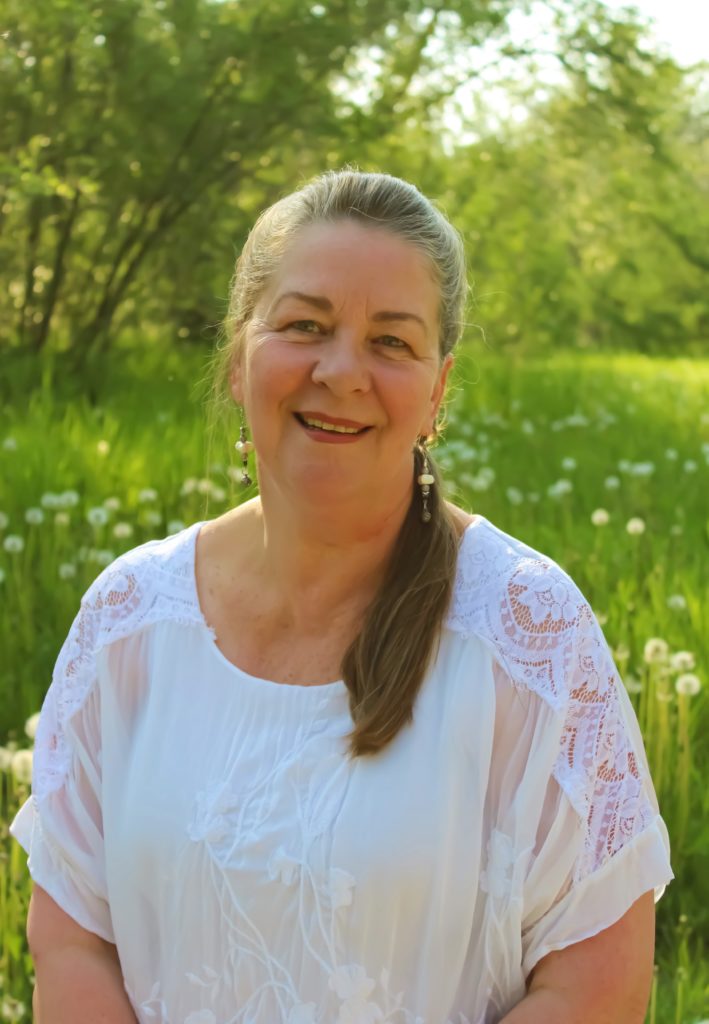 Author: Dr. Debra Ford Msc.D.
Dr. Debra is one of the world's foremost experts in metaphysical energy. She has a doctorate in metaphysical science and is a metaphysical philosophy teacher. She is an ordained minister and member of the American Metaphysical Doctors Association and the Canadian International Metaphysical Ministry.
Dr. Debra's SolePath is Inspirational Teacher and Spiritual Mystic. It is this SolePath that allows her to connect, create and communicate the original SolePath body of work.
Dr. Debra's work is based on the Tao. She is the author of 17 books including 'SolePath the path to purpose and a beautiful life', 'Daily Pulse, rhythm of the Tao' and her children's book 'Emilia Rose and the rainbow adventure'.
Join Dr. Debra on the Insight Timer meditation app for guided meditations, LIVE meditations, mentoring, courses, workshops and more.
What is Metaphysics? It is one of the main branches of philosophy (along with epistemology, logic, ethics) and deals with the nature of existence, truth and knowledge.
What is SolePath? Everyone is born with a SolePath. It is your unique, individual Spiritual Personality Profile. 'Sole' because it is solely about you. 'Path' because it guides you on your life's journey. 
Contact: DrDebra@SolePath.org
Grateful thanks to Dr. Janice Brown for the wonderful blog images.