SolePath practitioner appointments are not available – the SolePath Institute is closed until further notice for in-person appointments. Go to our events page for information on our virtual support.
---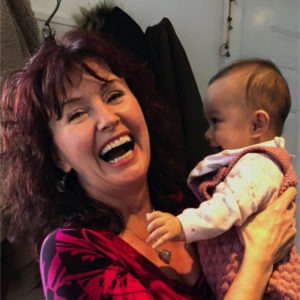 Rev. Deneen Justason, creative community commander and space clearing specialist, SolePath certified mentor
deneen.justason@solepath.org
Book a SoleBloom FACIAL treatment, with lasers, by Deneen
Treat your self to the outstanding benefits of our exceptional SoleBloom facial care set, coupled with the numerous benefits of the unique scalerwave laser. SoleBloom protects and renews your skin and this together with the relaxing non-invasive laser light will firm, tone, lift, and clear stress allowing a beautiful glow to shine through. A gentle movement of the lasers over the face assists with clearing cell memory.
A 45 minute facial treatment, from which you will emerge beautiful, relaxed and renewed. Along with the healing gifts of the Far Infrared Dome and pad you will receive total body relaxation, and all based on your amazing, unique SolePath.
Book a SoleBloom FACIAL treatment now for $90.
Book a SoleHealing BALANCE treatment, drug free destressor
A 30 minute SoleHealing BALANCE treatment is a hybrid of infra red to gently heal, soothe, stimulate and detox the mind and body; as well as scalar wave lasers to rehabilitate, balance and restore your cells to their original healthy state.
Deneen will help you get set up to relax and receive the healing. She will help you snuggle into the specific energy tools that match your SolePath energy:your essential oils – a gift from plants; your gemstones – a gift from the earth; your colour – the wavelength that matches your specific SolePath energy vibration.
Beneath your treatment bed will be dead sea salt to absorb your energy transformation.
Once comfortable you will be left alone in the quietness with a hemi-sync headset to allow your SoleHealing BALANCE transformation. Choose a guided meditation, music or soothing ocean surf sounds.
Book a single SoleHealing BALANCE treatment now for $50.
Book a SoleHealing BALANCE package of 4 treatments for $150.
Space Clearing Services, by Deneen:
1. Eliminate the negative energy that impacts relationships.
2. Everything that happens in a space leaves an energy footprint, the positive and negative.
3. A space clearing cleanses the space and removes negative energy build up.
4. Eliminate the stuck energy that is absorbed by the walls, the floor, the ceilings and lingers in all the corners.
"I love harmony and positive environments and know how to create those for myself and for others. I understand that life can be simple when distractions are eliminated and we are all flowing downstream". Rev. Deneen Justason
Home space clearing: $115 minimum 1 hour includes gemstones and quartz crystals. $25 each additional 30 mins
Office Space clearing: $210 minimum 2 hours includes gemstones and quartz crystals. $50 each additional hour
Book a Therapeutic Muscle Massage
Pain relief; relax massage; fatigue recovery; de-stress massage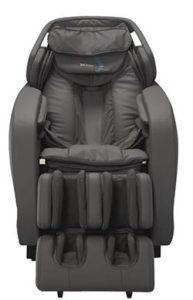 Get relief from a sore back created by sitting each day. The BackPlus massage chair gives you an extraordinary massage experience using exceptional technology, modern design and amazing therapeutic technique.
This massage chair shouldn't really be called a 'massage chair' – it is that different! Give yourself relief from aching muscles and sore joints with the therapeutic muscle massage that stretches the entire body and leads to increased blood flow. It guarantees immense relaxation and imparts strength to your body.
Your 30-minute massage experience includes:
Carefully selected Backplus massage setting; essential oils in a diffuser to purify and promote wellness; himalayan sea salts to cleanse the air and energy; soft meditative music to soothe and refresh.
Whole body massage $20 for 30 minutes. Request your massage card, purchase 5 and get one free.
---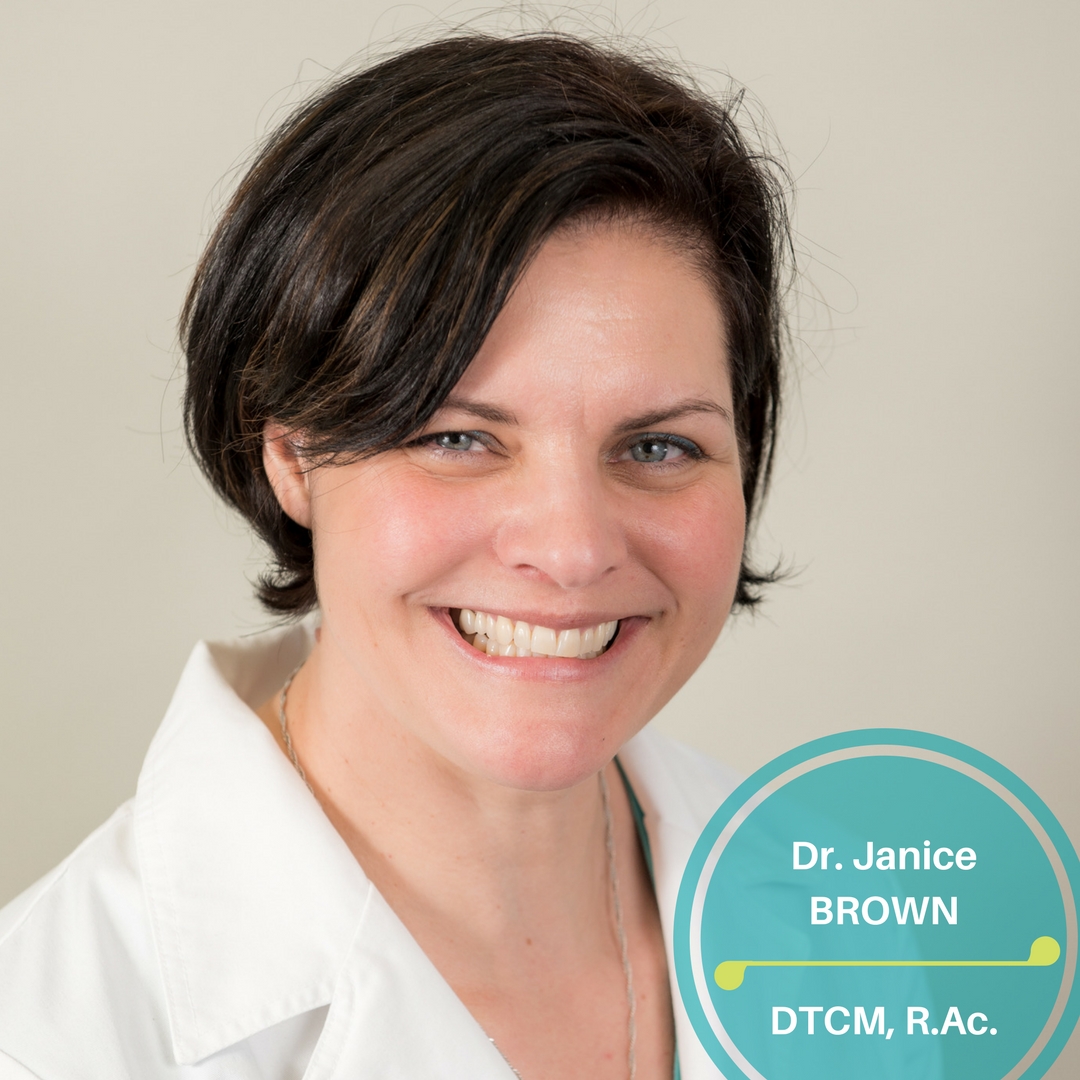 Dr. Janice Brown,DTCM, R.Ac., spiritual warrior and intellectual lateral thinker
Dr. Janice is an energetic and spirited acupuncturist who will have you on your feet and smiling at the day in no time. She has a deep passion for working with people and has been actively involved in health care practices for over two decades. Her heart and her compassion are two skills that she always brings to the table.
For an acupuncture experience that will help heal your emotional or physical pain, you will find that Dr. Janice gets to the point.
Acupuncture Treatment: one session $88.
Please note initial treatments are approximately 90 minutes, return appointments are 60 minutes.
Acupuncture Treatment package: 4 treatments for the price of 3 $264
Book your appointment today.

---