A new 9-year cycle of life success starts in 2017
2017 is a number 1 year – a year of new beginnings.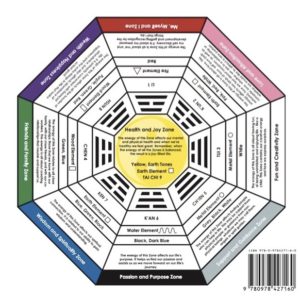 What better way to start a new year and a new 9-year cycle than to work on creating a home that nourishes and supports you. A space that is balanced and beautiful. A space that supports your life success.
Join us for a workshop series that will focus on using Feng Shui, a tried and tested ancient Chinese art and science to effect improvements in your life.
You will learn a practical, simple and easy to follow nine-step guide to getting your space and your life 'into the zone'.
Good health, great relationships, abundant prosperity.
Date: six Wednesday evenings, January 11, 18, 25 and February 1. 8. 15, 2017
Time: 6pm till 9pm
Place: All classes will be held at the SolePath Institute, 1329 8th Ave SE, Inglewood, Calgary
Instructor: Dr. Debra Ford, author of course text book "In the Feng Shui Zone"
Cost: $299 for 18 hours of instruction, included textbook
For more information and to register call 403.998.0191 or