4-day 'Living with Purpose' Retreat – at the SolePath Institute in Inglewood, Calgary – held over 2 weekends in July. Saturday July 15 and Sunday July 16, 10am till 2pm; Saturday July 22 and Sunday July 23, 10am till 2pm. Register for all 4 days or choose any day.
We know that what Plato said is true:
'there is a place that you are to fill that no one else can fill and something you are to do that no one else can do'
Join us for 4 days to work on your life's purpose.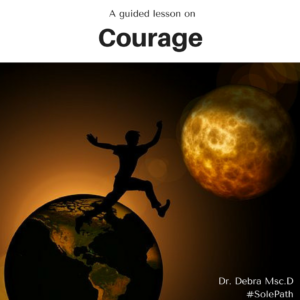 Day 1: Courage – Having courage means not being afraid of making mistakes. It means jumping in. Beginning. Being the best that you can. Loving yourself enough to try. Telling yourself that you don't have to do it perfectly. Having fun while you are learning. Starting where you are. Doing what you can. Letting the experience unfold.
Day 2: Forgiveness – True forgiveness is about accepting what happened, allowing that it did happen and understanding that these events play a part in your soul growth. This is the big picture view, the soul view and seeing things this way diffuses their impact on you and helps release the hurt. Accepting, allowing, understanding the big picture and then releasing the hurt.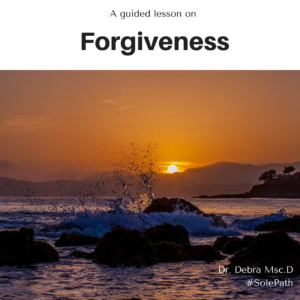 Day 3: Success – There is a natural order to life; a balance and a flow. There is a process by which the universe expresses itself and the only constant in life is change – change is about accepting movement in life with ease, allowing for transformation and accepting your path.
Day 4: New Beginnings – New beginnings mean that you can choose what you will allow into your life and what you will leave behind; how you will interpret the lessons of the past; who and what you will say goodbye to. A new beginning is the ultimate point of creation on your path to purpose and a beautiful life.
Choose all 4 days, or choose any day: 4 days for $275 + GST, or each day $100 + GST.
Dates: Saturday July 15 and Sunday July 16, 10am till 2pm; Saturday July 22 and Sunday July 23, 10am till 2pm.
Located at the SolePath Institute: 1329 8th Ave SE, Calgary, AB, T2G 0M8, in the upstairs classroom
For more details, call us at : 403.998.0191