I am Re-writing my Story of Health
This article is part of the SoleHealing Fundamentals series.
Reinforcing what you see in your Mind's Eye with Emotion and Words
One of the most powerful things you can do to create a new experience of fundamental health in your life is to rewrite the mental and emotional script that cycles through your daily experience.
Here is a series of prompts for you to work with to begin visualising and creating the feeling of the life experience you want to live and experience in your life. Please take these words and fill in every detail with as many powerful feelings and understandings that you can. Be very descriptive in your visualisation of experience, engage all your senses and really tie into a powerful feeling of awareness of a great experience you have had in your life that made you feel expansive, joyful, empowered.
Visualization is a tool that Olympians use to get them to the podium. Where will you allow it to take you?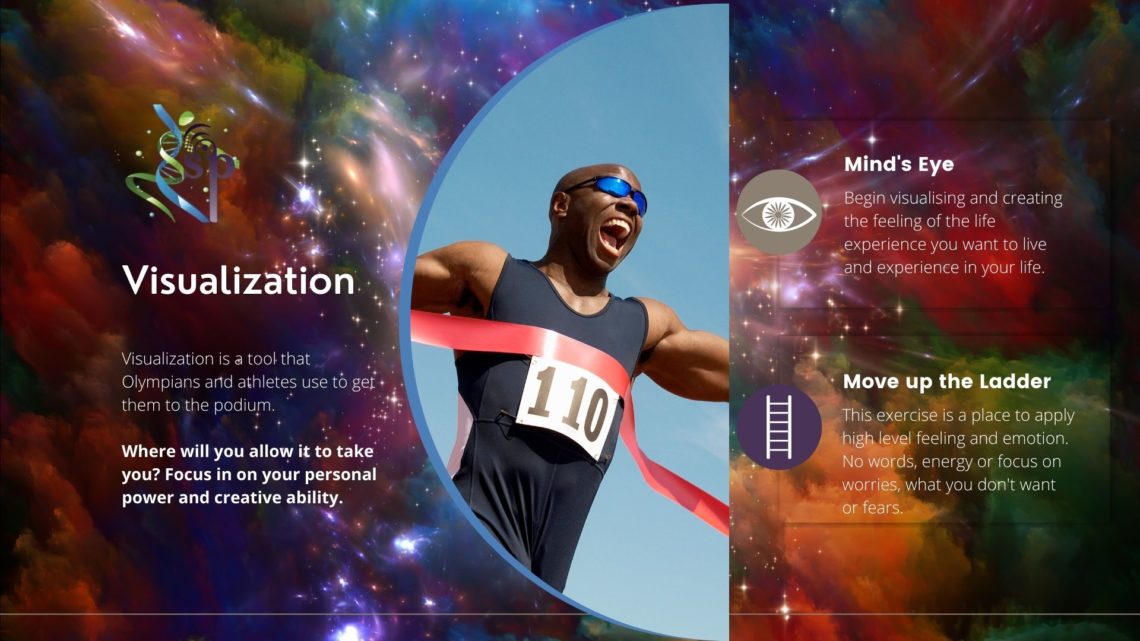 ---
Re-writing my Story Prompts
I feel good when…
I love this thing about my day…
My heart feels alive when…
I am safe.
I am feeling stronger every day.
I am excited about…
I look forward to seeing…
My body is doing this action superbly…
I am focused on my success with…
I trust…
I surrender control and allow…
My body is not a statistic.
I am a vital thriving being…
I am learning _____________ about myself.
I am understanding _____________about myself in a new way.
I am writing the story of my future with every breath I breathe and syllable I write, so I only write what my intention and focus is. When people ask me how I am doing my answer is, "Better and better every day."
I choose how I feel, no matter what the circumstances. Even if I have to choose it repeatedly from minute to minute. It gets easier as I practice this. The language I use with myself is the most important thing.
I love myself. I forgive myself for any misunderstanding I have in this life or any other for that matter.
I am learning. I am understanding. I am knowing. And I am choosing. I am free to choose the life I intend to live.
If I want a different story. I must tell a different story. To myself and to others. I am a role model, I can and I will be the source of my own success. And the story that I don't want, I never speak of again. I do not feed that outcome. 
---
Call in Your Blue Butterfly!
I am going to think about a blue butterfly and only a blue butterfly and see how long it takes for that blue butterfly to appear in whatever way it comes.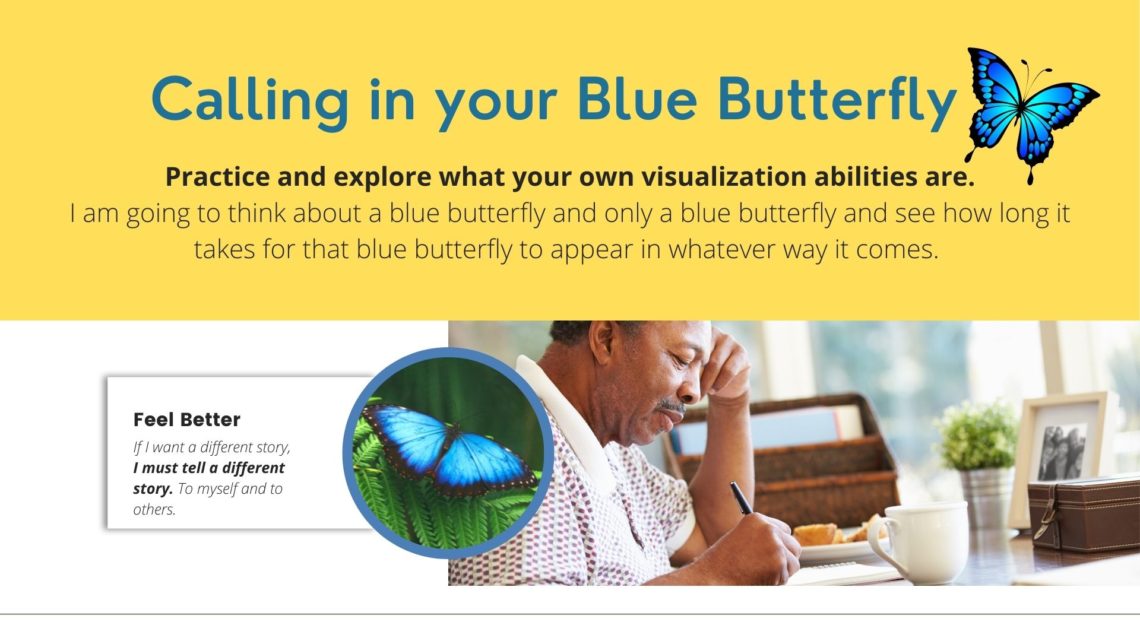 ---

What if I can't write or type?
Then speak. Record your thoughts on your phone or some other device and get the script moving.
What if you can't speak, then it's all mind work for you. You can change the way you are thinking and feeling. Only you can do this work. No one else can go in there and make those choices and say those words for you.
---
You can do this and it will empower you. I know you can. Get at it!

Dr. Janice Brown D.Ac.
---
This article is part of the SoleHealing Fundamentals series.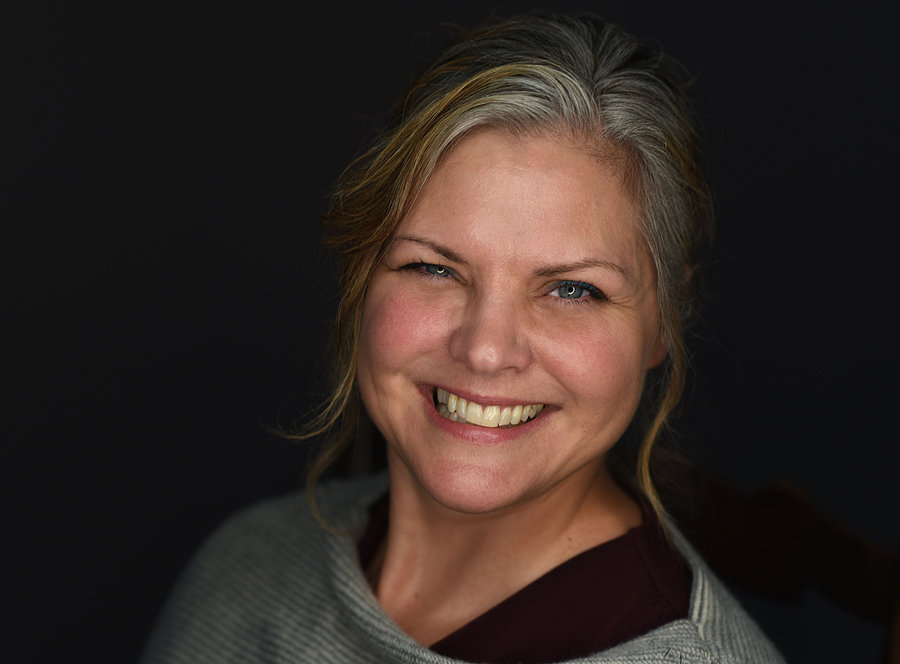 Author: Janice M Brown, SCM, Rev.
Dean of Academics, SolePath certified master mentor, Academy of Inner Wisdom Faculty, SolePath Instructor through the SolePath Institute
Janice's SolePath is Spiritual Warrior and Intellectual Lateral Thinker. Her core values are her passion for life and her amazing problem solving gifts. Janice is a Wellness Visionary who is deeply fulfilled by helping people see the true brilliance of who they are and discovering the many aspects of the self that contribute to a person's well-being.
Janice is an avid writer and explorer of life, who teaches people understandings of metaphysical concepts and mastery of self through the SolePath Institute. She is an Ordained Metaphysical Minister and SolePath Certified master mentor. Janice has a 4 year Doctor of Chinese medicine diploma and has been involved in the health field since the 90's. She uses the wisdom of the body and the mind in her wellness consulting and she is the author of the SoleHealing protocols. 
Contact: DrJanice@SolePath.org