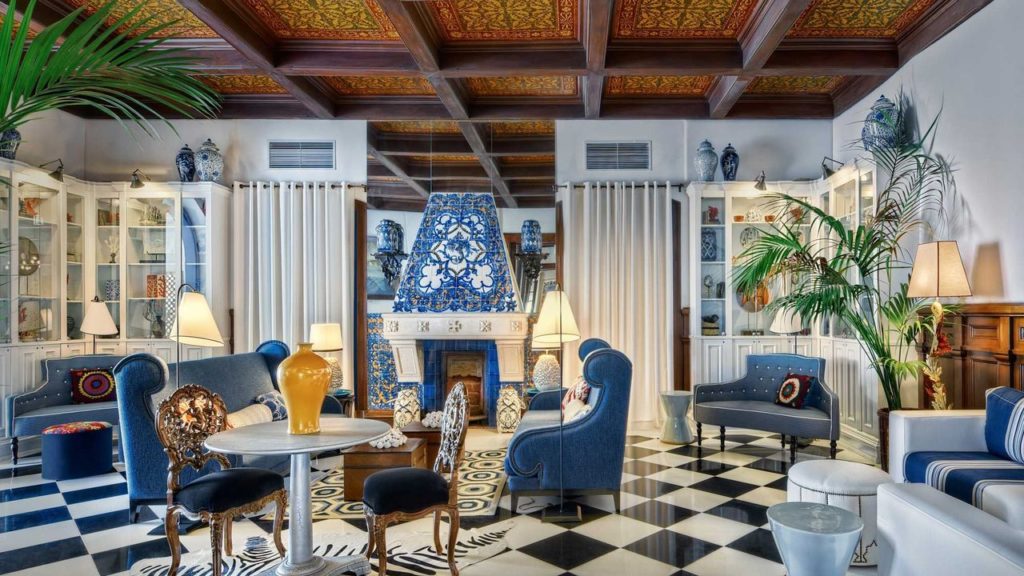 Mindfulness Retreat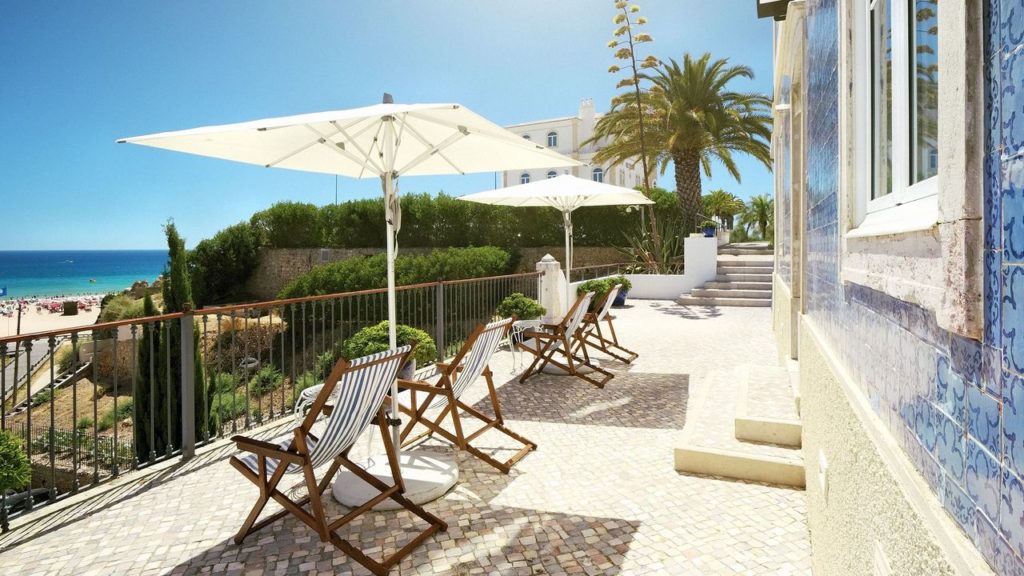 May 18 till May 22, 2020
Join us for a 5-day retreat in Portugal. Classes will be hosted at the Bela Vista Hotel and Spa in Portimao, on the Algarve, Portugal.
Retreat content will include mindfulness teachings on the Tao, small steps towards transformation, towards happiness. Refreshment around your awareness of life, the beauty of single moments. Helping you see beyond the ache and disorientation of life's challenges.
Class will run from 8am till 11am each day, with lots of time for personal contemplation and for enjoying the perfection of the Portuguese Algarve.
Cost for the 5-day retreat is $485 and includes all 5 days of teachings and all course materials. ($150 deposit required to reserve your spot.) Click here for more information SolePath + (plus) and to check out what's included in this incredible experience.

Book your own flights and accommodations. Here are some suggestions that cover all budgets and types of accommodation …
Book your accommodation at the Bela Vista Hotel (where the retreat will be hosted) or these hotels all have either a 4 or 4.5 star rating and all are not more than 5 min from the retreat location.
To reserve your room at the Bela Vista Hotel please email Teresa Frazão assistant.manager@hotel-belavista.com and say you are part of the SolePath group.
OR for a variety of accommodation and prices check out
2. Hotel da Rocha