Description
Retreat presenters:
Dr. Debra Ford: Living with Purpose
Dr. Janice Brown: HeartSpark
Barbara Henson: A bucket list to reflect your life purpose
Bobbie-Jo Harris: Visioneering
Dar Low: Quantum Scalar Wave Lasers
Jessie Shen Huxley: Crystal bowl experience
Bruce Cevraini: Conscious connected breathing
For more information on retreat presentations
Click here..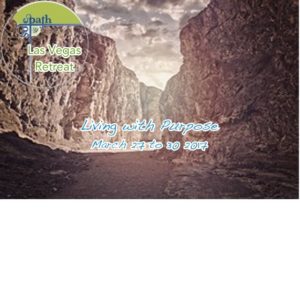 Retreat format:
Each day we will be in class from 10am till 2pm for 4 days, Monday March 27 till Thursday March 30, 2017.
The 2pm finish each day will give all attendees the opportunity to book tours, shows and general Las Vegas fun for the afternoon and evening. The retreat will be hosted in a private property – so you may also simply choose to stay and hang around the pool for a quiet time of reflection and conversation.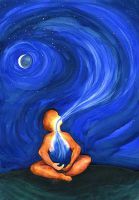 Attendees are responsible for their own air & accom in Las Vegas.
If you would like to know more about your subconscious programming, your gifts and greatness, your SolePath personality profile
Click here..